Final football score BG 67 - Clark Co. 6.

BGHS concert choir had a great time at St. Charles Community College today!This was the first choral festival SCC put on. They learned and performed 3 songs in just a few hours. No one even knew what the music was going to be until they got it upon arrival! It was great to practice our music reading skills, adaptability, tone, and much more!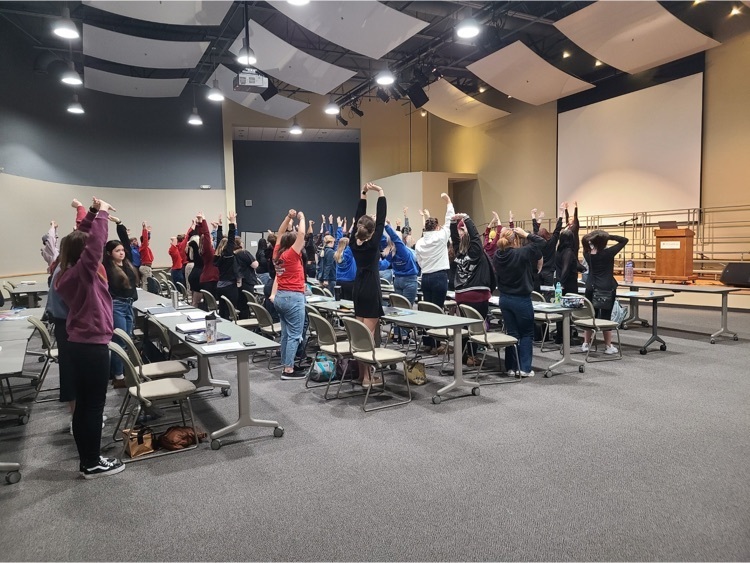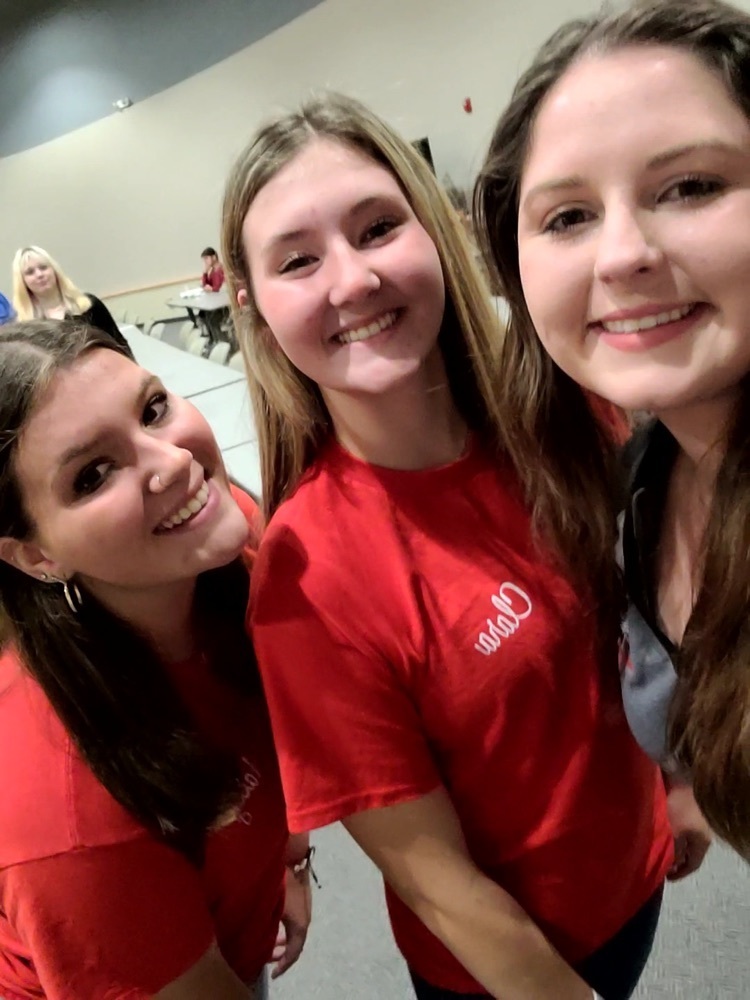 Attention Bobcat Fans: The football game has been moved to a 6:00 pm start tonight due to possible weather coming in. Admission is $6 and no passes accepted for postseason games. Go Bobcats!!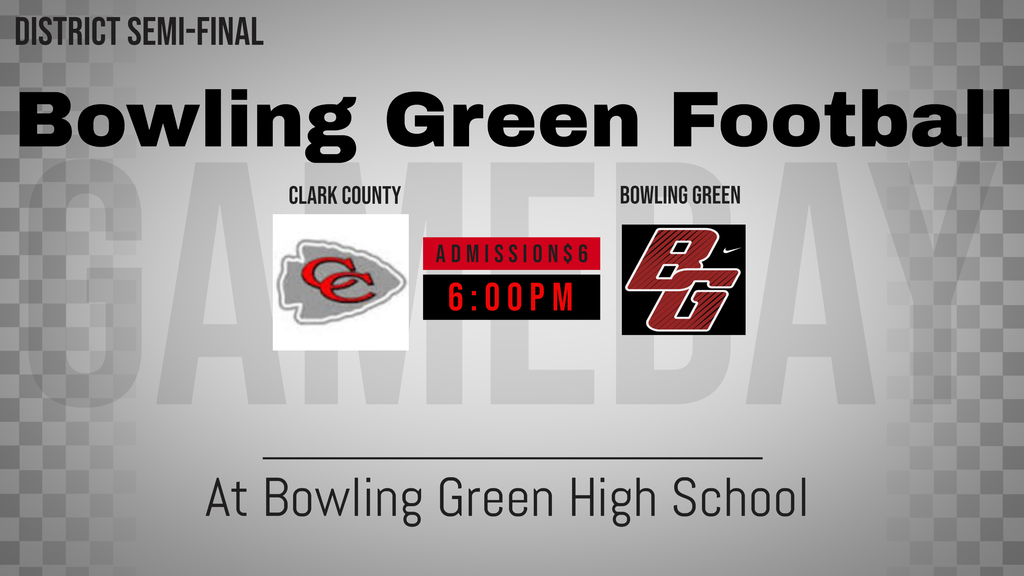 Varsity Basketball Schedules: 2022-23 Reminder to parents that you can always see schedules for winter sports on the big teams website. Sign up to get instant cancellations and additions to the current schedule. Link:
https://bowlinggreenhigh.bigteams.com/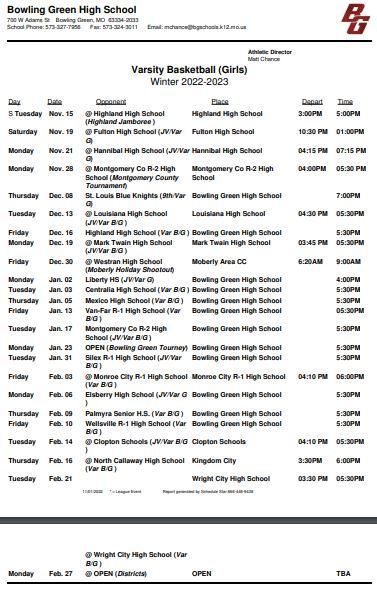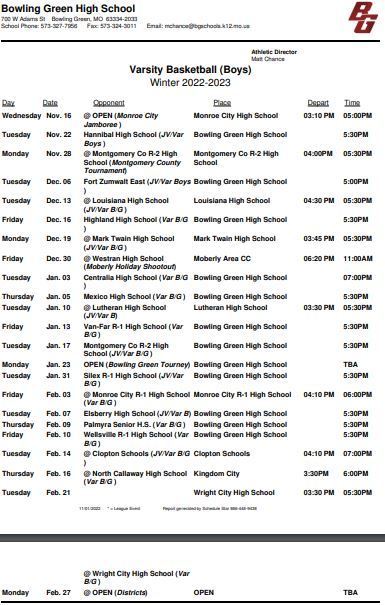 Congrats All Conference Football Players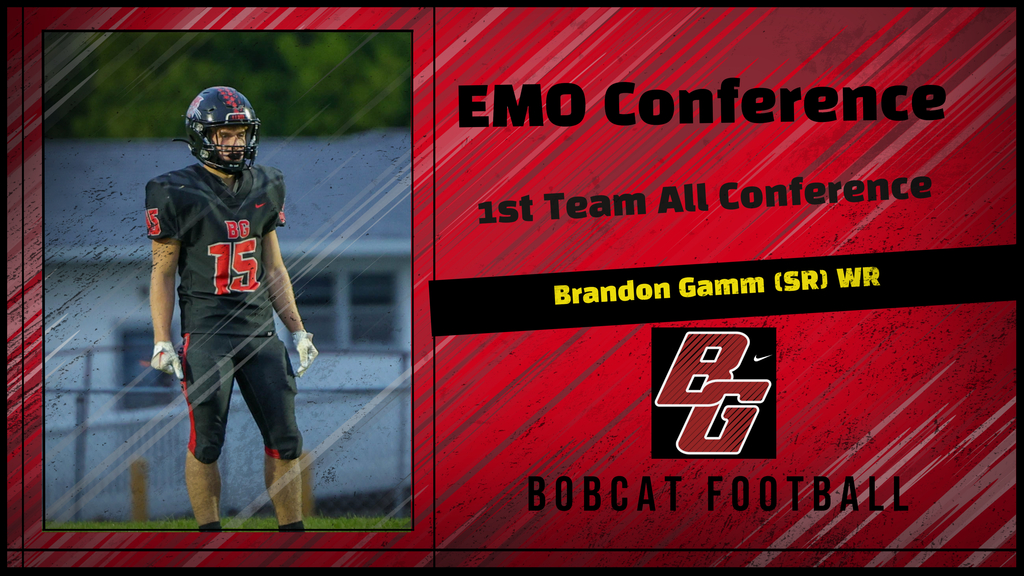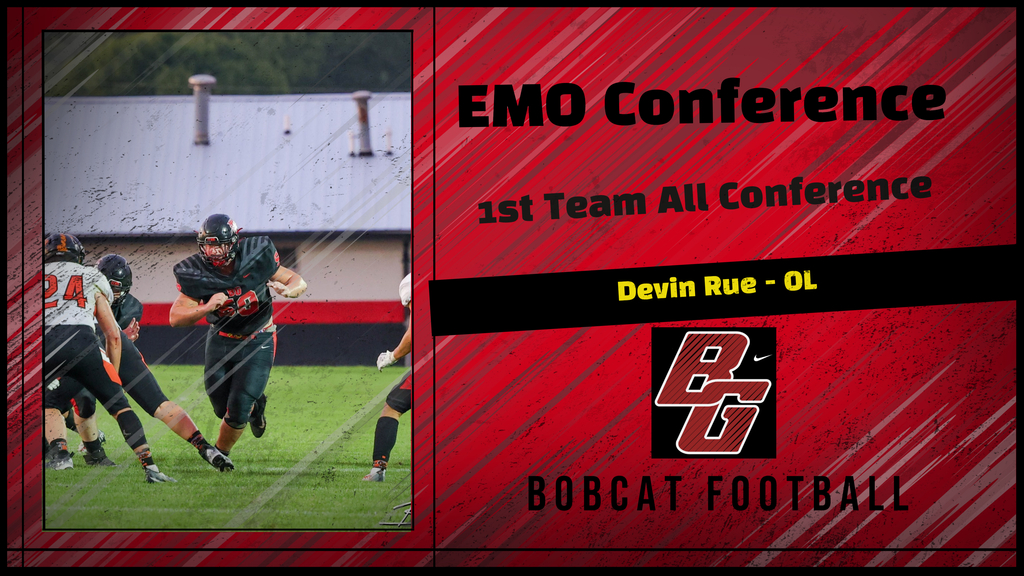 Congrats All Conference Football Players: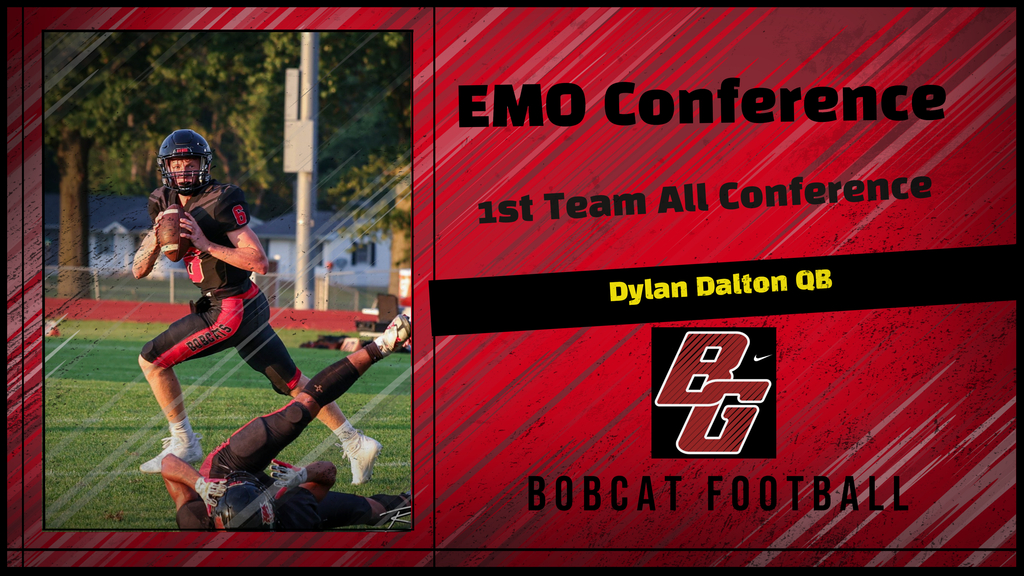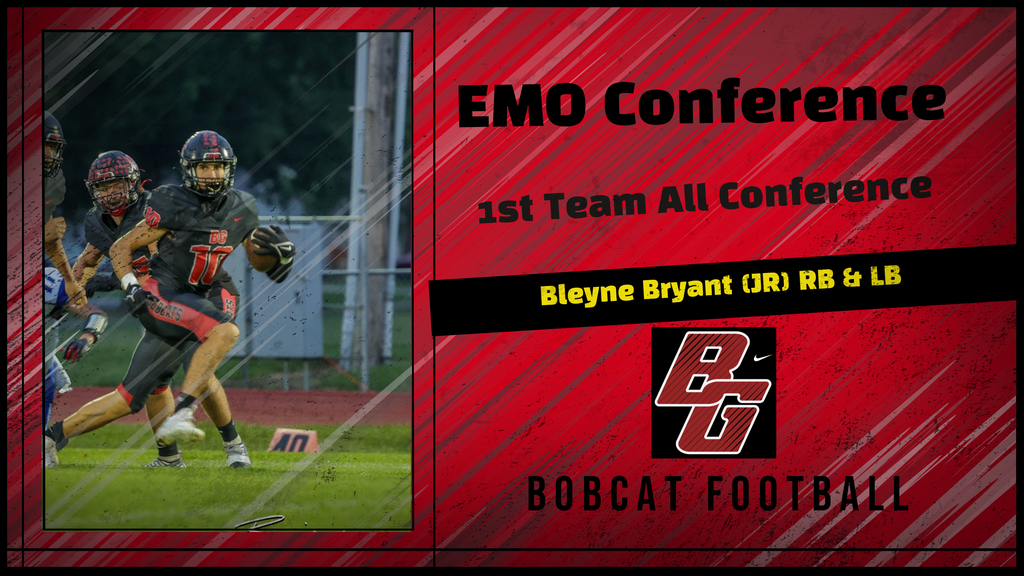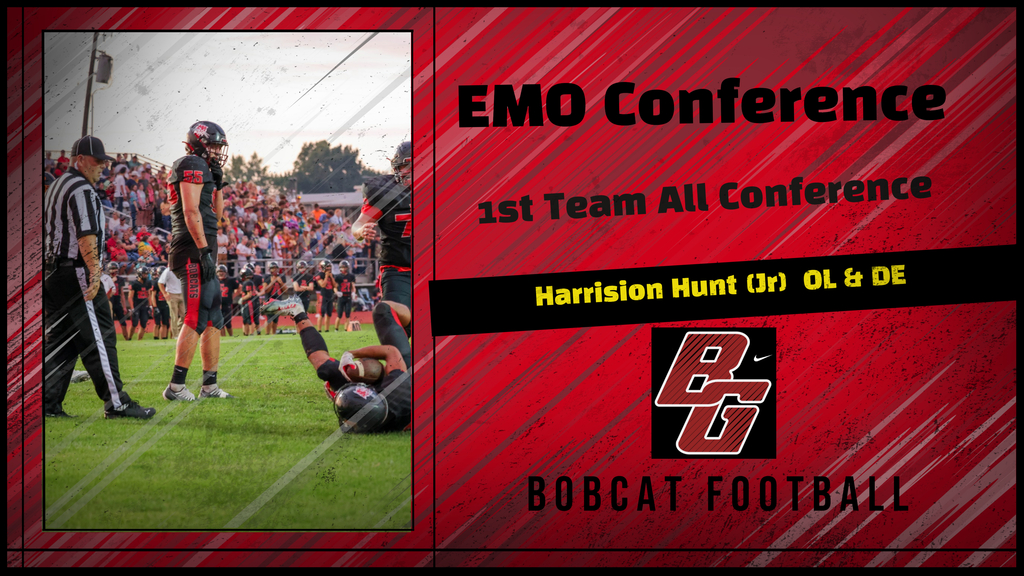 Congrats Football All Conference Players: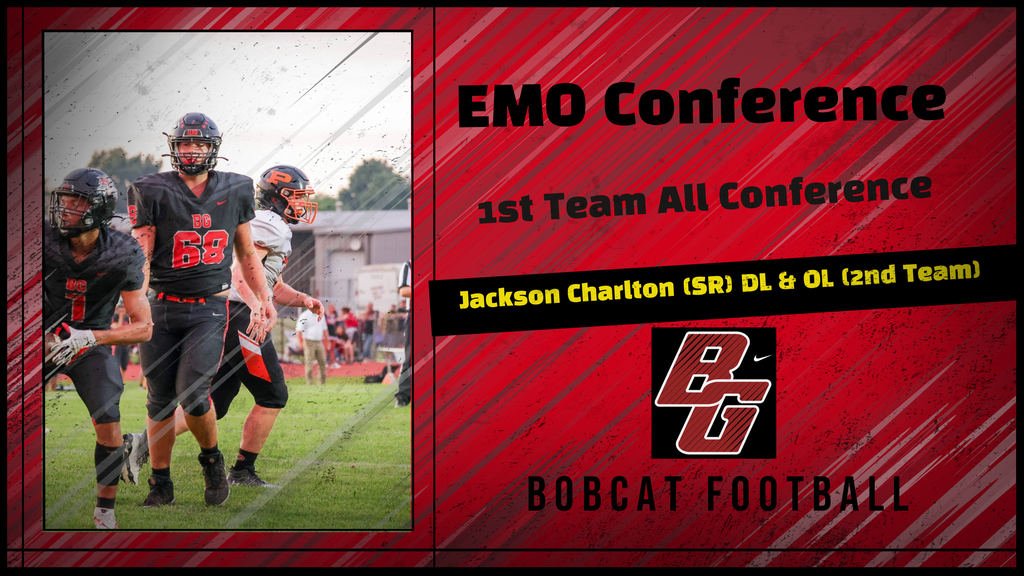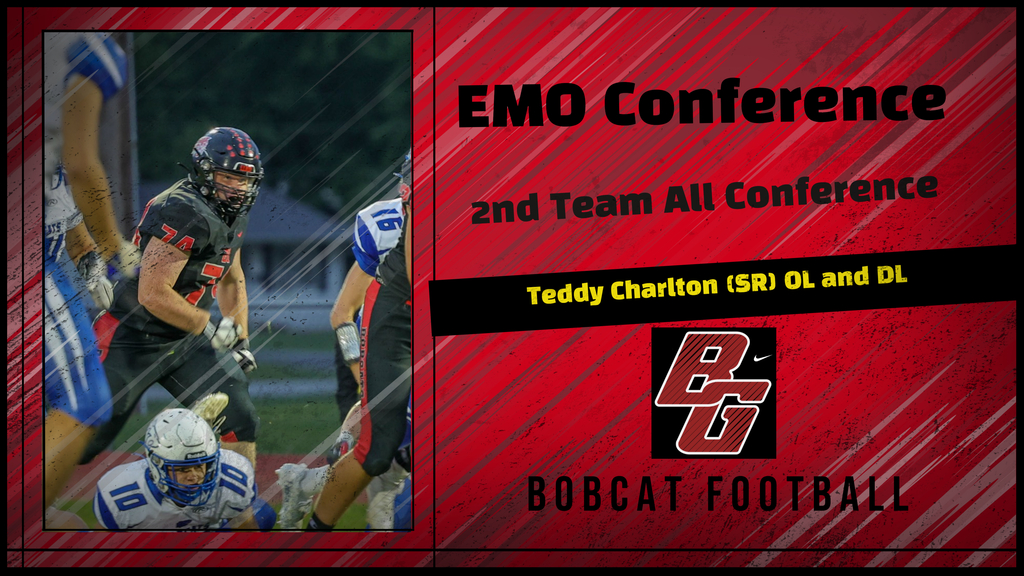 Congrats Gunner!! EMO Defensive Player of the Year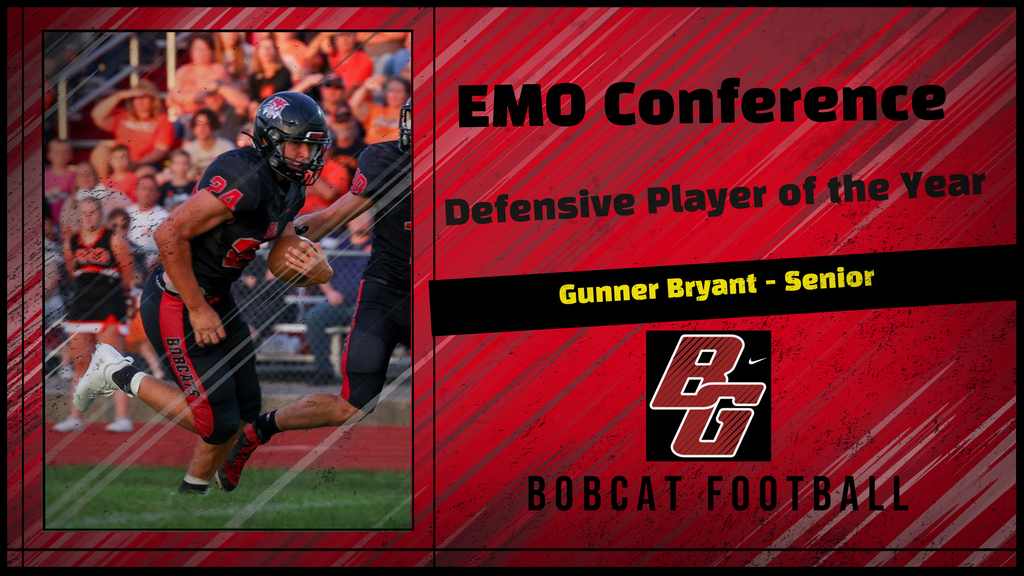 Congrats Coach Chinn EMO Conference Coach Of The Year (2020,2021,2022)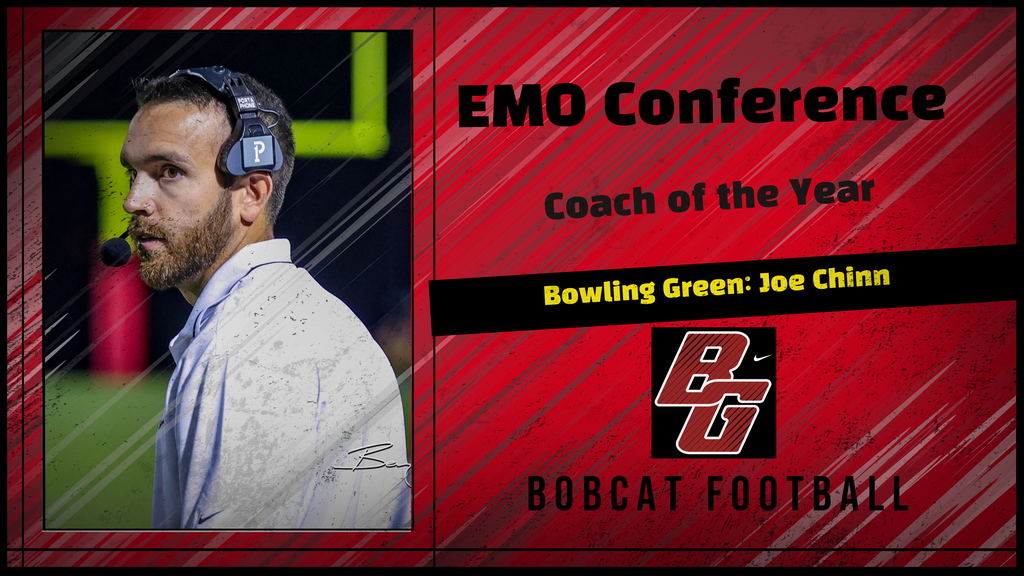 Congrats Marcus EMO Conference Offensive Players of the year in 2021 & 2022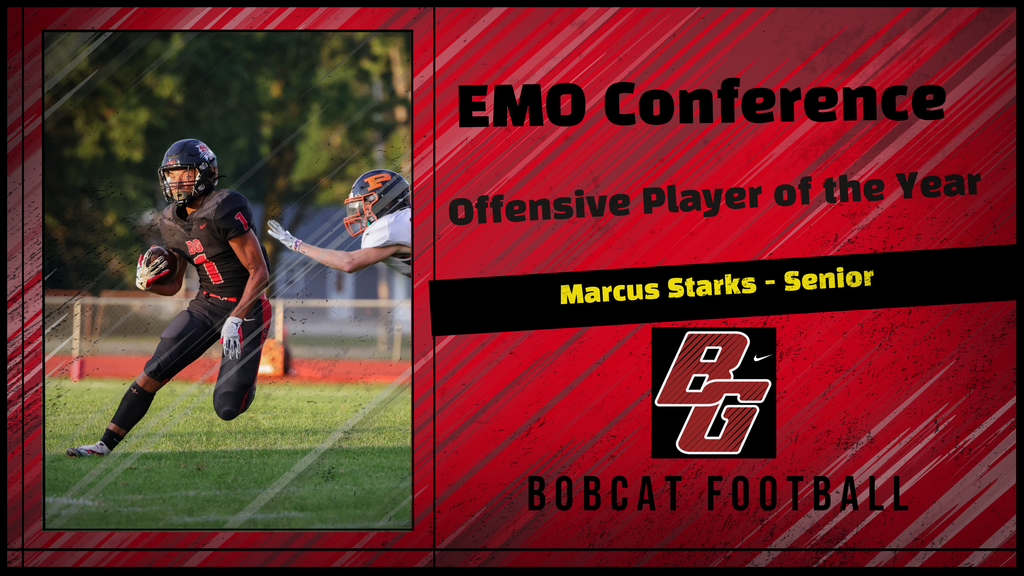 Today we had a great time getting into the Halloween spirit with our lil' bobcats in Pre-K and daycare. We loved seeing everyone's costumes!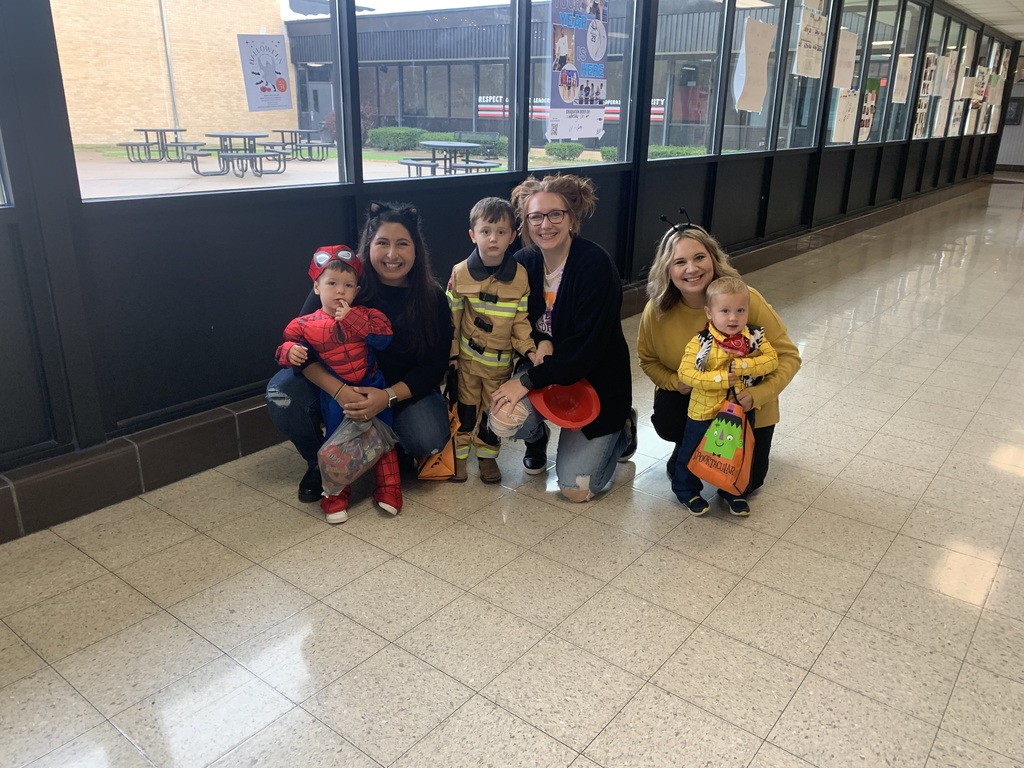 Congrats All District Cross Country Runners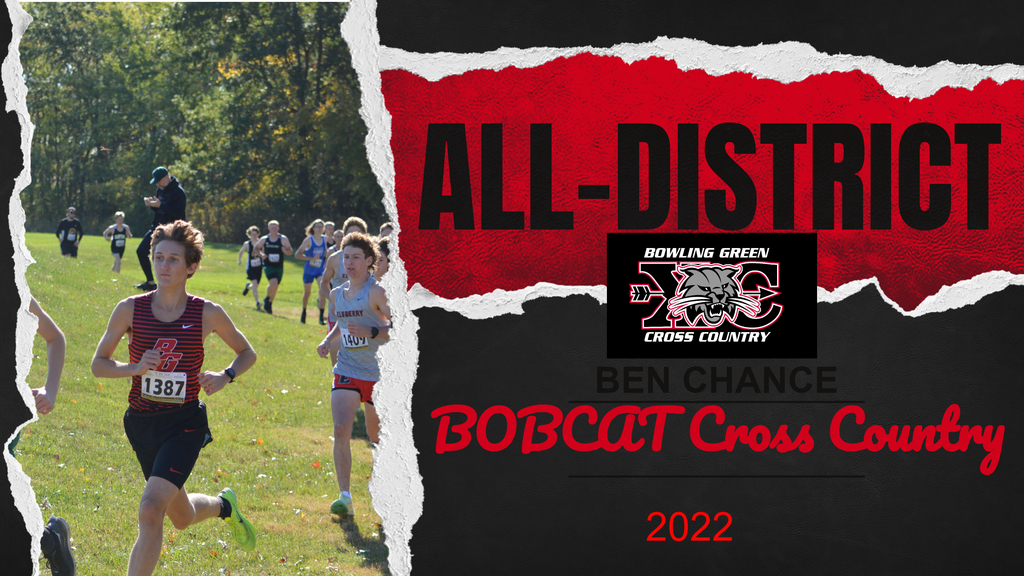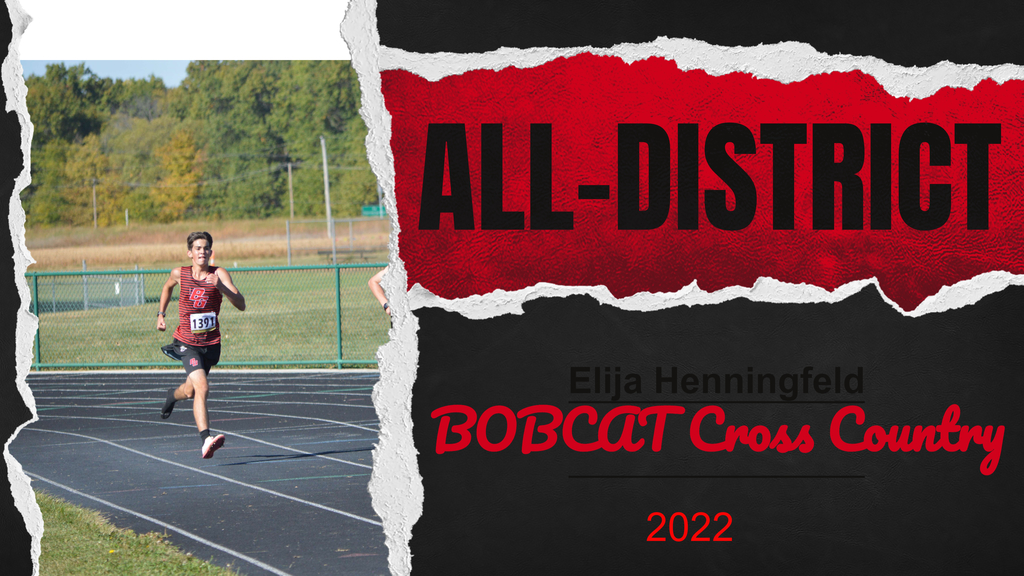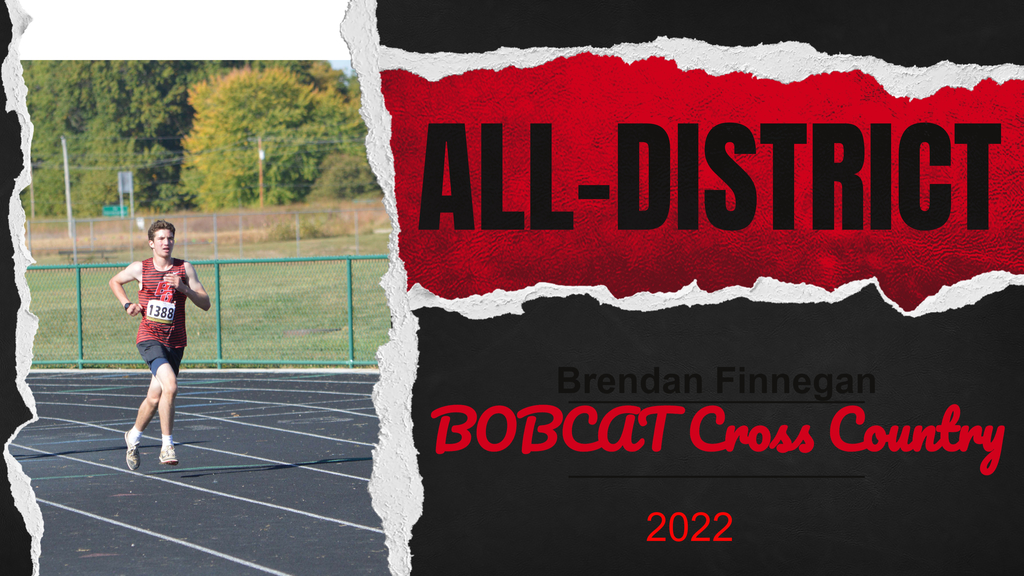 We want to give a big shout out to our October BGHS staff spotlights: Mrs. Frederickson, Ms. O'Farrell, and Mrs. Kroencke. Thank you for all that you do for students, school, and community!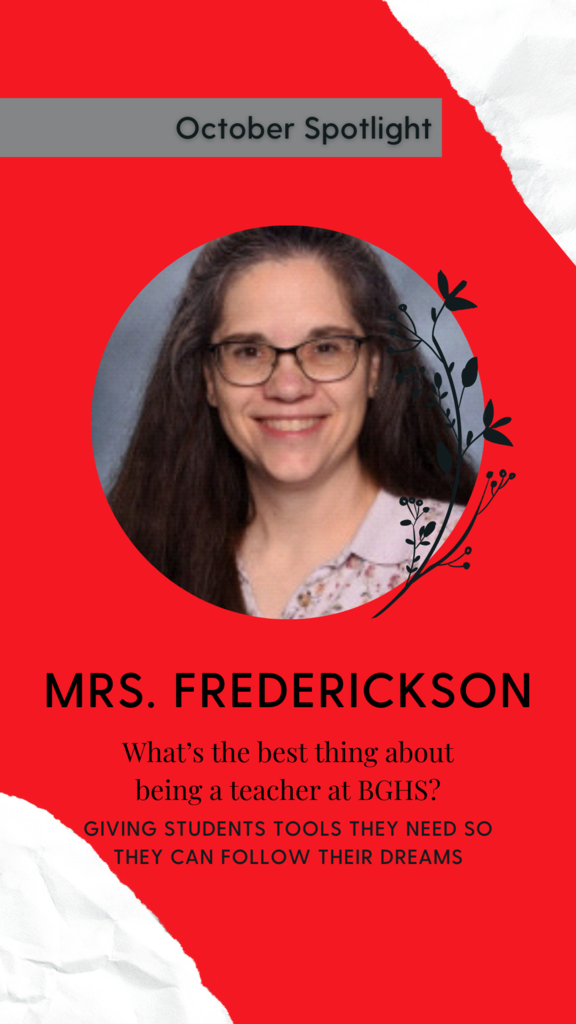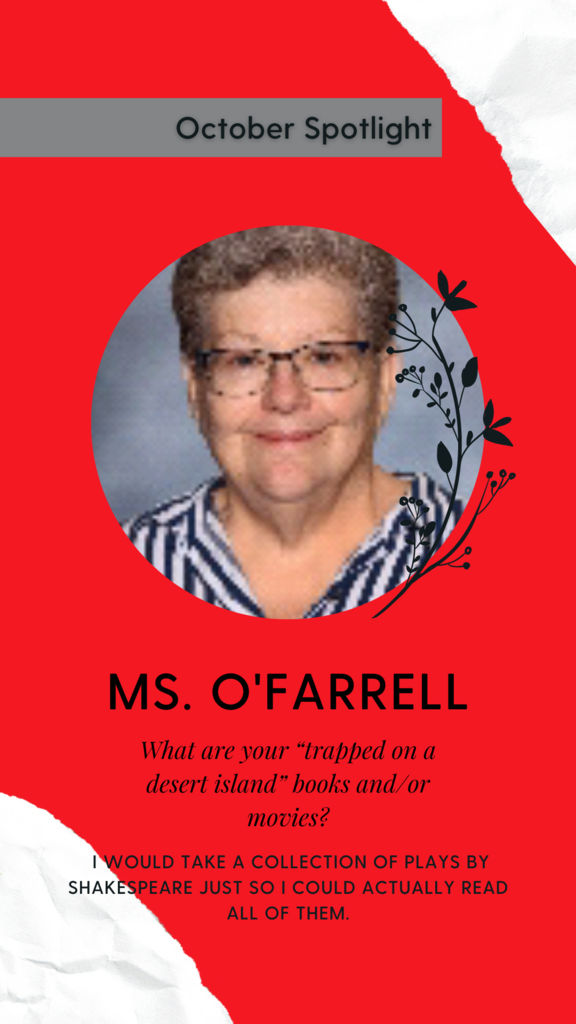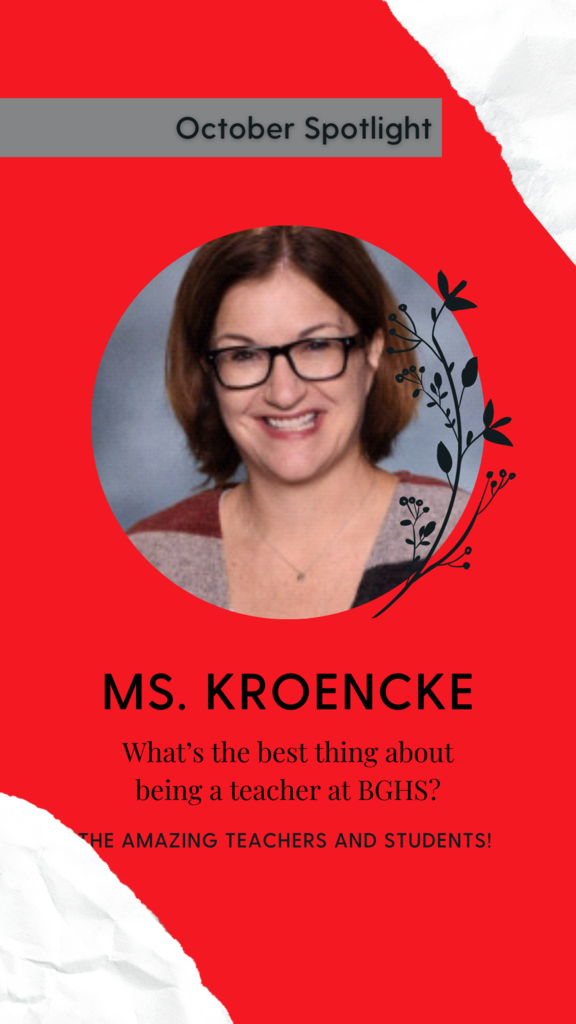 District Semi-Final Football Info: Date: Friday, Nov. 4th 7:00 pm Bowling Green vs. Clark County Location: BGHS Admission: $6 for anyone age 6 and over (no passes) Live Stream: MSHSAA.TV (KJFM) $10 to watch

Boys Cross Country Team is headed to State Next Weekend. Congrats Guys!!

Top 30 Individuals and Top 4 teams will move on to the state meet. Good luck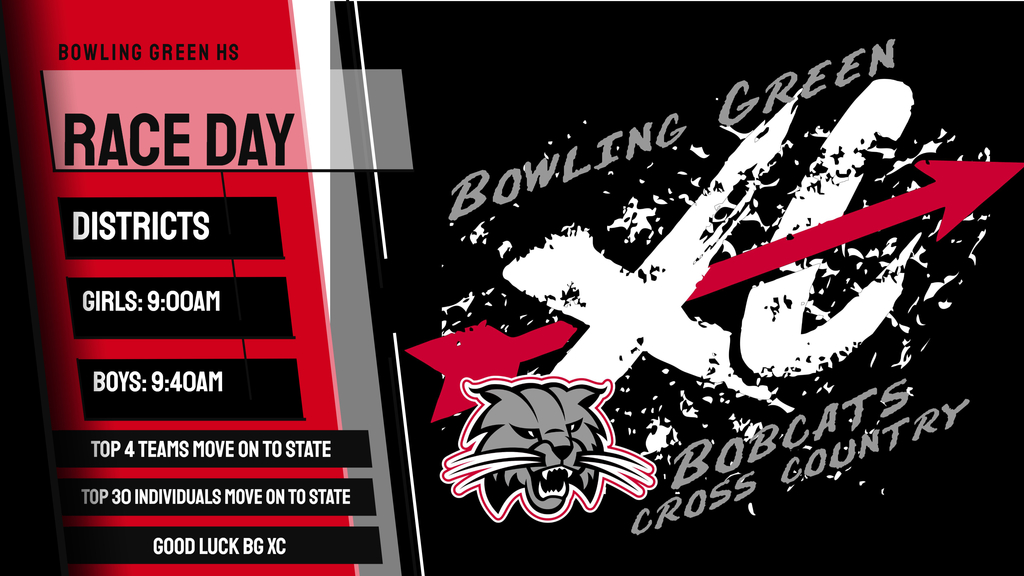 Class 3 State Softball 3rd Place Game (Final) Lady Cats 7 Westminster 0 Lady Cats finish 3rd place in Class 3. Final Record 24-10. Thanks coaches and players for an incredible season. Thanks seniors for everything.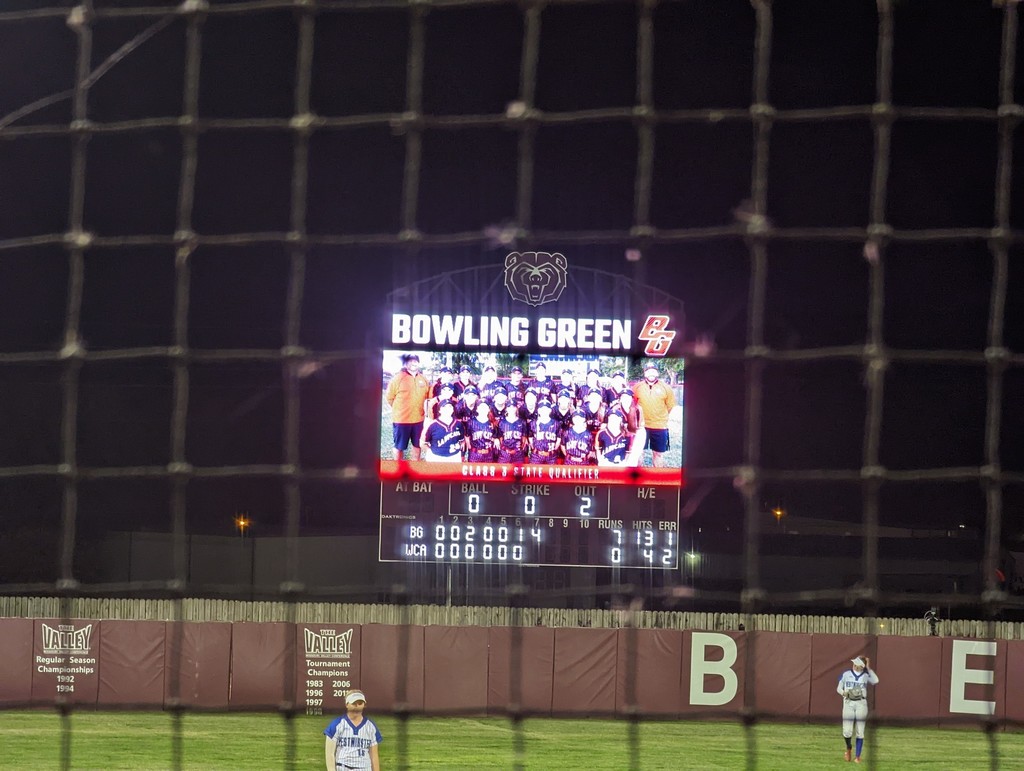 Class 3 State Softball 3rd Place Game Lady Cats 3 Westminister 0 Top 7

Lady Cats fall 1-0. Unbelievable game ladies. They will play for 3rd later today.

Top 11 Score 0-0