The Bowling Green Freshman boys game Monday, Dec. 6th in the Mexico 9th Grade Tourney has been moved to a 4:00 pm start.

Boys Final Hermann 49 Bobcats 26

Boys Half Time Score: Hermann 25 Bobcats 14

Girls Final: Wellsville Middletown 34 Lady Cats 32

GIRLS HALF TIME SCORE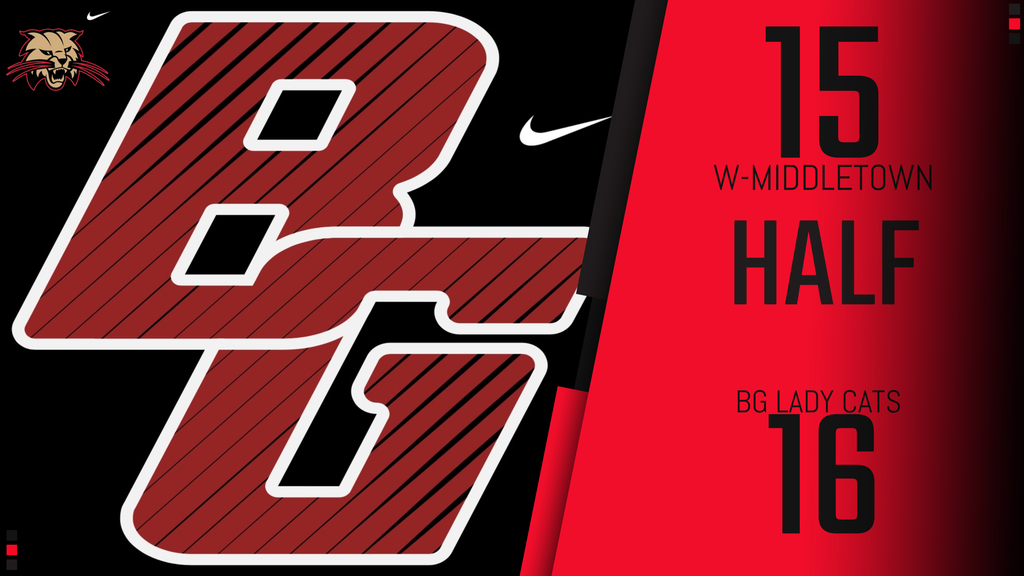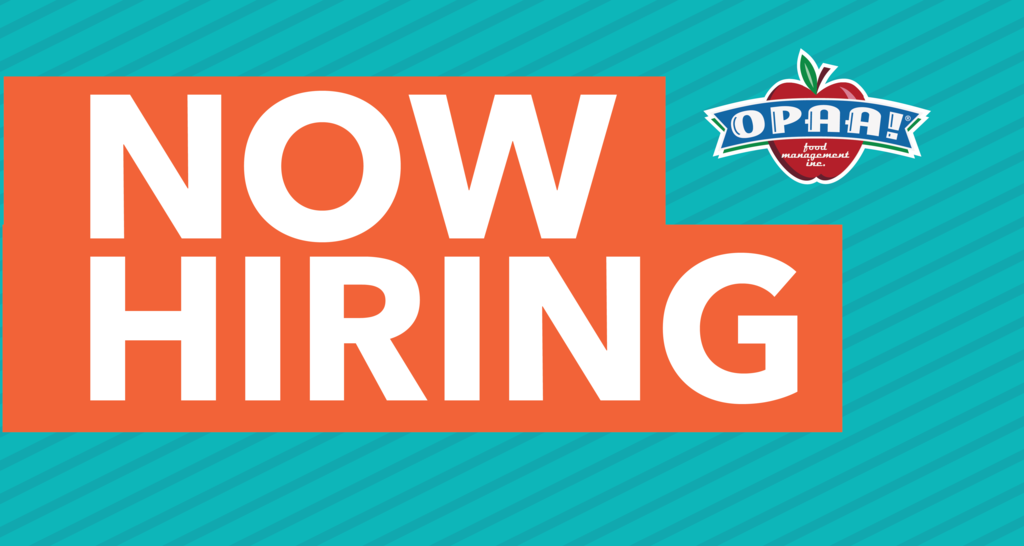 The Bobcats and Lady Cats will finish up the Montgomery County Tourney tonight. Girls will play at 6:00 pm in the MS Gym and the boys will play in the HS Gym at 7:30 pm. Good Luck!!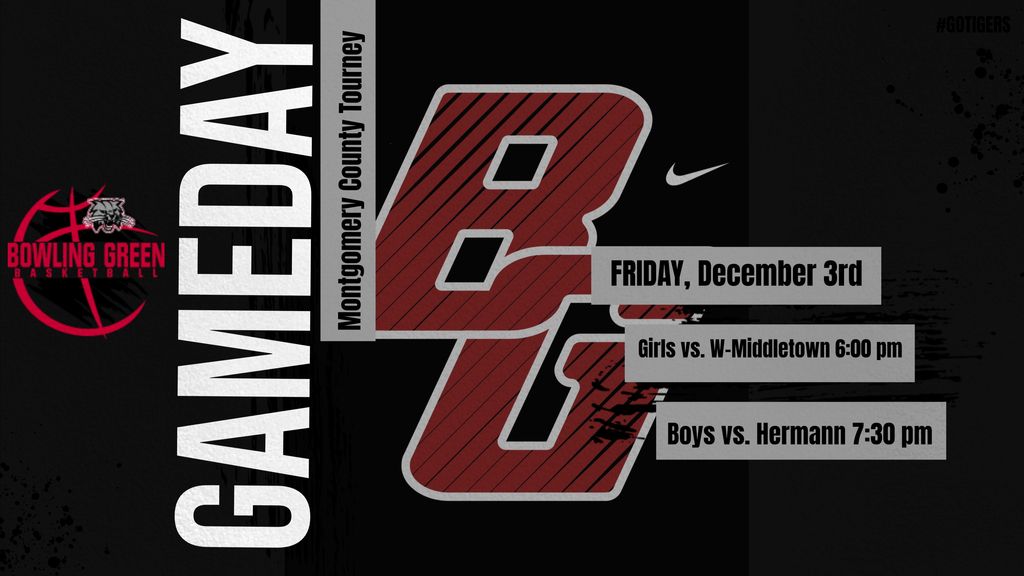 JV boys and girls basketball fall at Palmyra tonight
The Bobcats defeat Wellsville tonight 62-59 at the Mo Co tournament.

Good Luck Bobcats and Lady Cats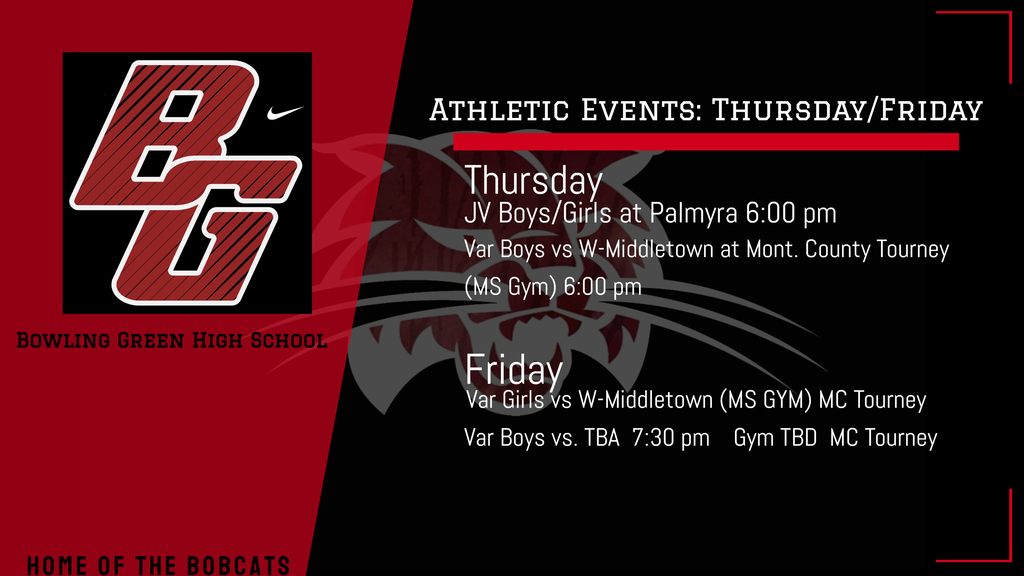 We are so excited to share that Kailey Flowers Luebrecht, a junior at Bowling Green High School, will perform with Saint Louis Ballet in the Nutcracker at the Blanche M. Touhill Performing Arts Center on the University of Missouri - St. Louis Campus, December 17-23. During the Nutcracker, Kailey will be seen as a Lady Mouse during the Battle Scene between the Mouse King and the Nutcracker. Kailey also has a special role as a Flower where she dances on pointe with the Dew Drop Fairy during the Waltz of Flowers. Tickets for the performances are available at
https://www.stlouisballet.org/nutcracker
. Saint Louis Ballet is the only professional, resident ballet company of metropolitan St. Louis. The Ballet's Executive and Artistic Director is Gen Horiuchi, who performed as a principal dancer with the New York City Ballet. Kailey has been training at the Saint Louis Ballet School for the past nine years and has performed in such Nutcracker roles as grey mouse, lead white mouse, red soldier, blue soldier, and party girl. In each of her roles, she has had the opportunity to rehearse with the Saint Louis Ballet professional Company dancers and has been directed by Mr. Horiuchi. Kailey takes classes six days a week at Saint Louis Ballet and trains during the summer at intensive ballet programs. This past summer, Kailey attended the Ballet Arizona Summer Intensive in Phoenix for six weeks. Kailey is the daughter of Daryl and Krista Flowers Luebrecht and the granddaughter of Judy Flowers. Photograph: Kailey Flowers Luebrecht, Photograph by Pratt + Kreidich #BGBOBCATPRIDE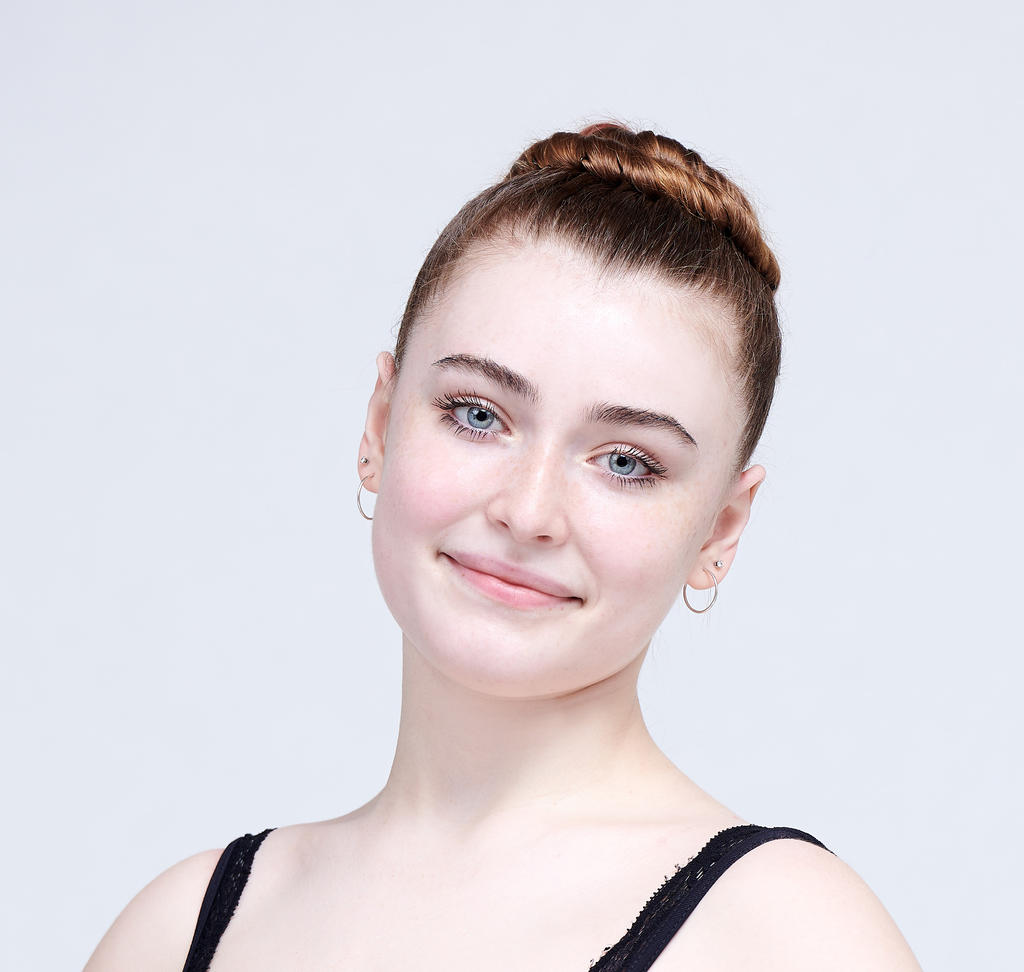 Lady Cats fall 55-46 to Clopton. Back in action on Friday Night

Varsity Girls Score Lady Cats 32 Clopton 31 Start of 4th Quarter Montgomery County Tourney
There will be a public school board meeting Tuesday December 14th @1:30 p.m. in the Frankford Elementary gym.

Montgomery County Boys 1st Round Final: Bobcats 32 Montgomery County 50 Back in action on Thursday

Freshman girls pick up a win at Mexico while the freshman boys fall by 6 points.
As we head into December and winter approaches, we want to remind parents how they can stay informed when inclement weather affects school. The decision to delay the opening of school, dismiss early, or close school for the day due to weather conditions is never an easy one. Our priority is always the safety of the children. School closings, or early school dismissal, will be announced on the district website and sign as soon as the decision is made. In addition, we will send emails and autodial phone calls and text messages to BGR-1 families. Our community will also find accurate information about school closings on the following television stations: WGEM, KTVI (Ch.2), and KSDK (Ch. 5), both TV and online, on the Townsquare Media Quincy/Hannibal KHMO‐AM/KICK‐FM/KRRY‐FM/WLIQ‐AM and KJFM (Eagle 102) radio stations and websites, The Bowling Green Times and Peoples' Tribune online broadcasts, and on our District Facebook page. When we experience inclement weather conditions, safety is the most important consideration. Parents can help their students and the district prepare. Make plans ahead of time and communicate them with your children so they understand what to expect during an early school dismissal due to inclement weather. Understand that school closings are for the safety of children throughout the district. While the condition of your neighborhood streets may be fine, other areas of the district may be experiencing harsher weather. Please review the information you have listed as emergency contacts and make sure that the numbers are updated in our Student Information System by contacting your building office. Lastly, I am thankful we have not had any snow days within the first semester of this year so far. You may know that schools can attend remotely this year on days where schools are closed due to inclement weather and can count these for attendance and not be made up. This was new last year. We still plan to use the first five of our built-in snow days as regular nonattendance days if we have to close for inclement weather before using this remote option, otherwise known as AMI (alternative methods of instruction days). If we have more than five snow days, our plan is to use our Alternative Methods of Instruction plan approved by our state education department. Look for more information about this after the first of the year.

Moberly Shootout Information Saturday, Dec. 30th Lady Cats and Bobcats will play Moberly HS at the Moberly Area Community College Activity Center. Admission is $7 for adults and $3 for students

Updated Girls Bracket for the Montgomery County Tourney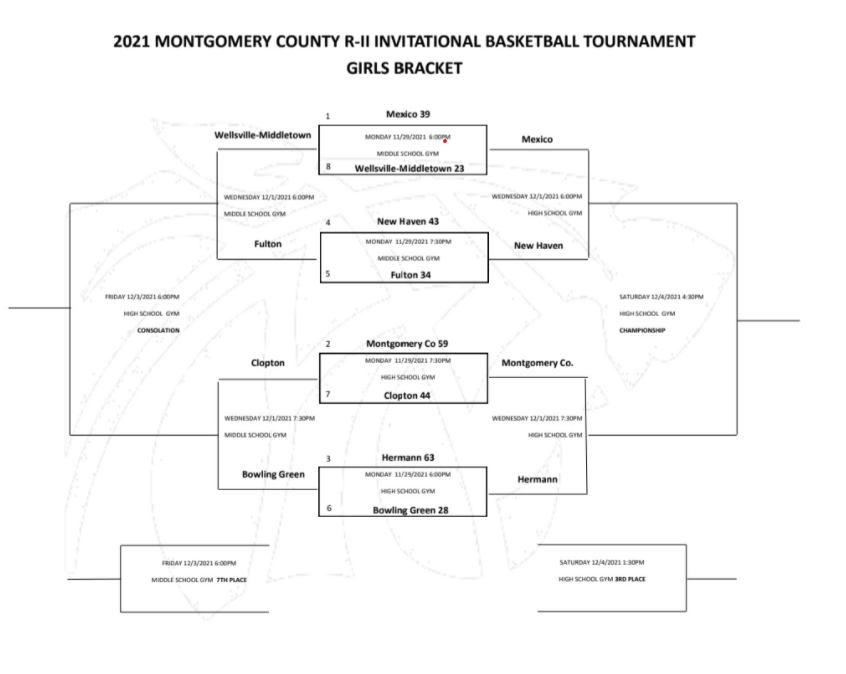 Lady Cats fall tonight to Hemann 63-28.