HS Softball Changes: The high school softball game at Centralia on Oct. 11th has been cancelled.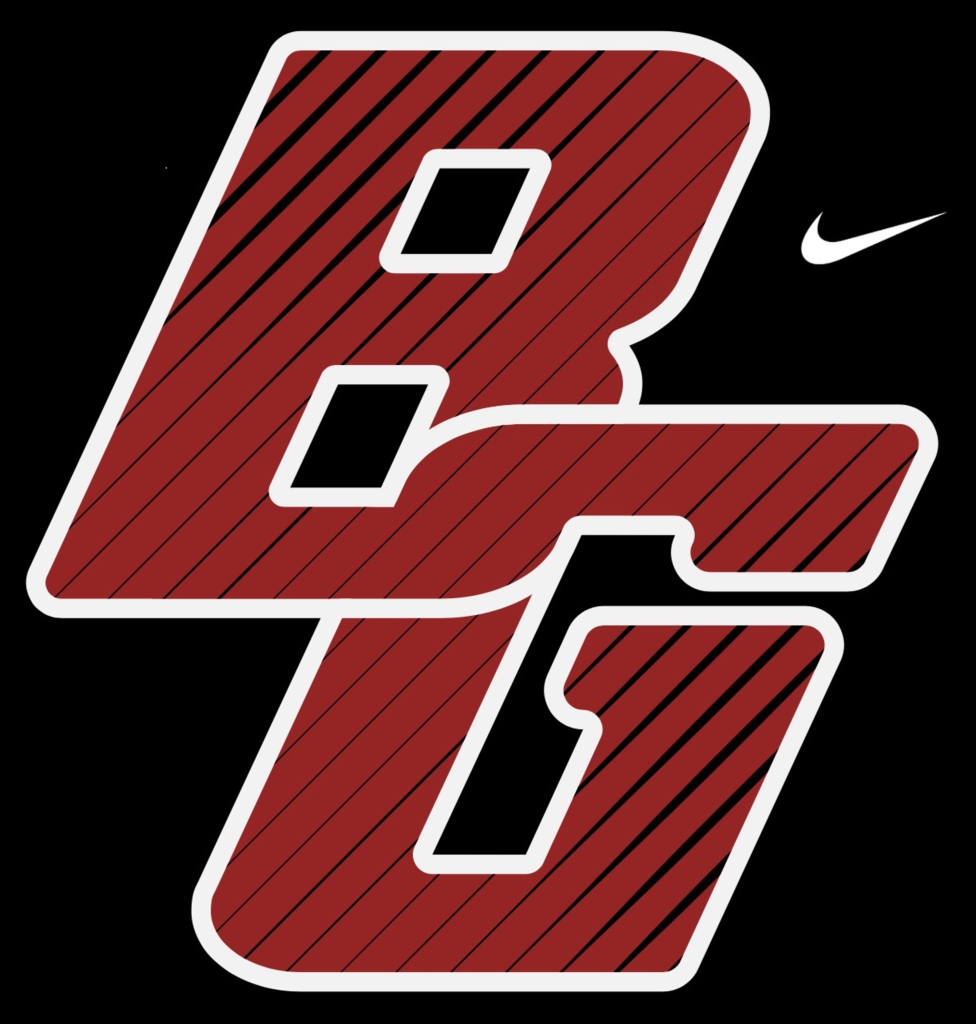 HS Softball Changes: Varsity Softball on Thursday, Sept. 30th will be Senior Night. The seniors and their parents will be recognized before the game. The game will be pushed back to a 5:15 start and senior recognition will take place starting with line up at 4:50 pm.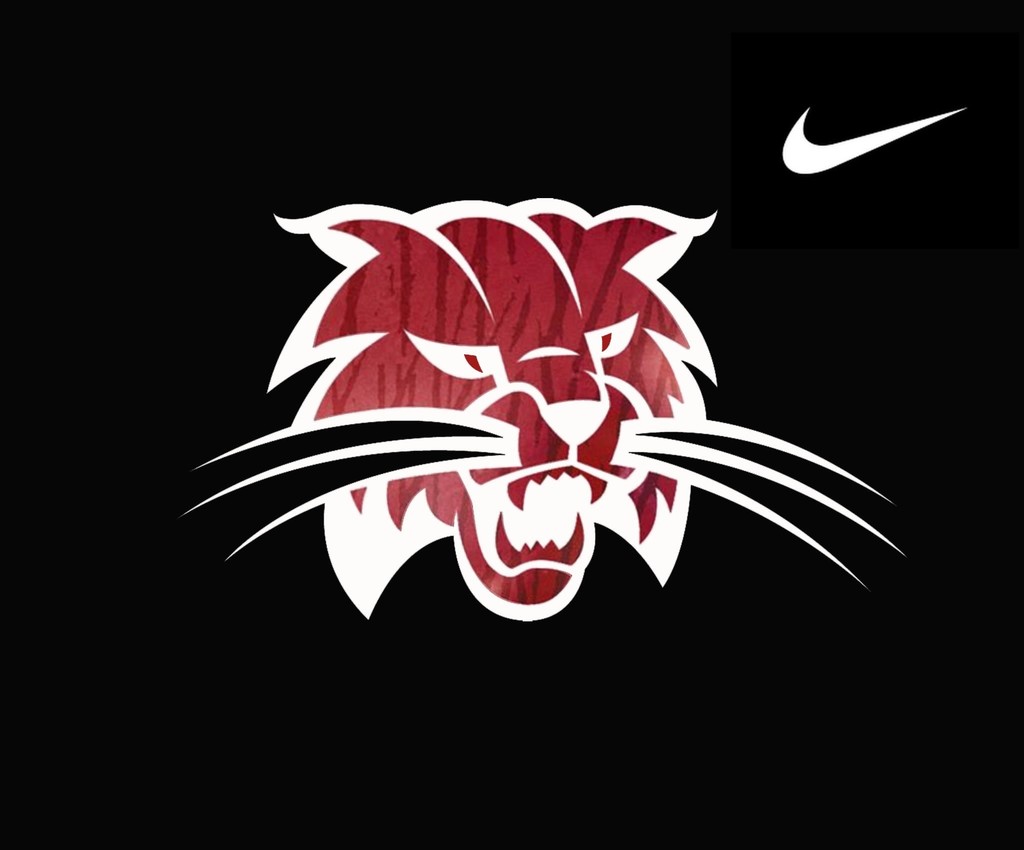 Bobcats (3-0) at Mark Twain (4-0). 7:00 pm kickoff. Good luck guys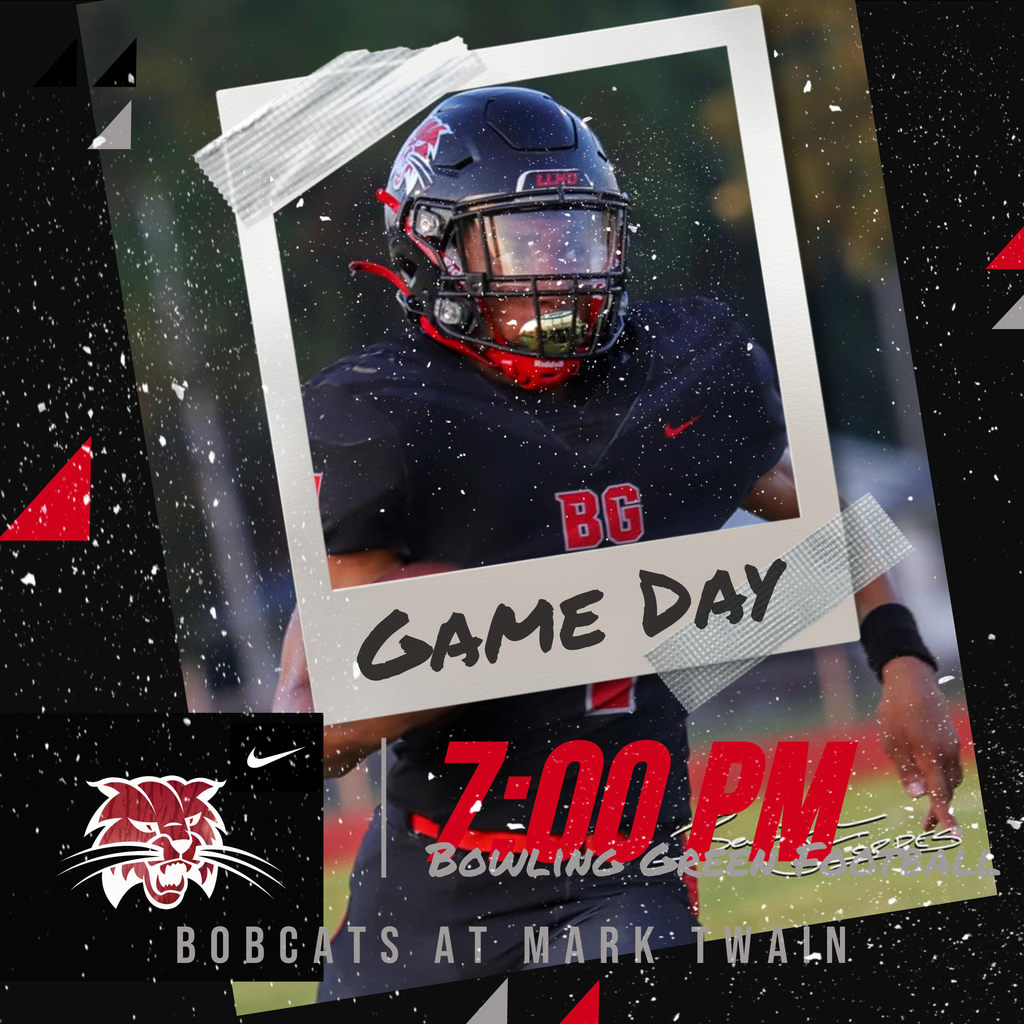 Softball back at home tonight for a 4:30 pm start vs. Elsberry.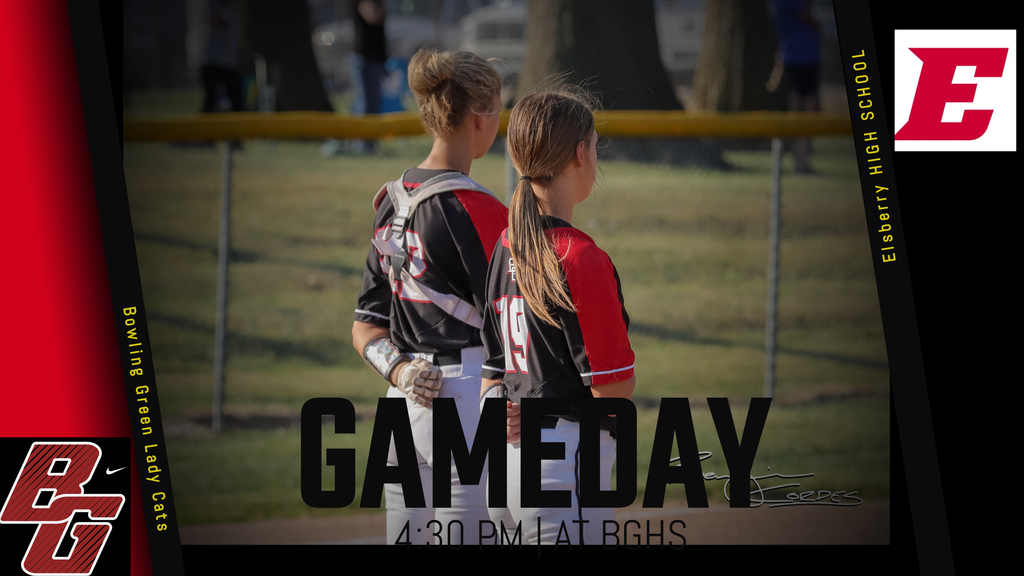 Jv softball final: Lady Cats 8 Van Far 0

A great night for the jv and varsity volleyball teams as they sweep Mexico. JV wins in 2 sets and varsity in 3. Great job!!

Varsity Softball Final Lady Cats 9 Van Far 2 Lady Cats pick up win #10 on the season (10-5).

The varsity softball team will be playing in the Kewpie Classic hosted by Hickman High School on Oct. 1st and 2nd. Listed below is the schedule for next Friday. Saturday games will be determined after pool play is completed.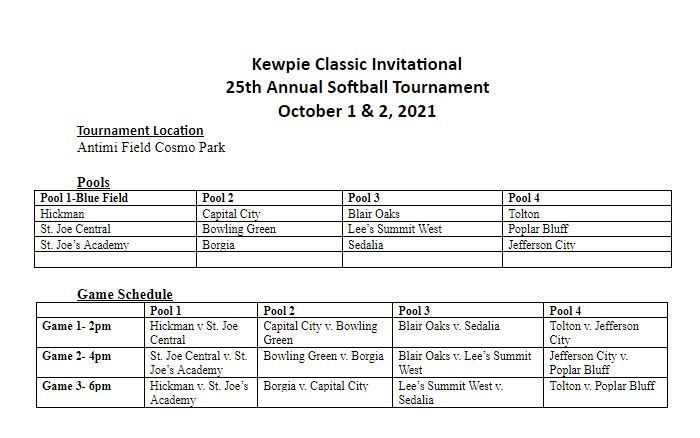 Lady Cats softball and volleyball are at home tonight. Softball starts at 6:00 pm and Volleyball at 5:00 pm.

The Fulton JV Softball tourney scheduled for Saturday has been cancelled.

The JV/Varsity softball game scheduled for tomorrow night vs. Van Far has been pushed back to a 6:00 pm start.

Jv and Varsity volleyball fall at Centralia. We are back in action on Thursday at home.

Volleyball Girls drop their first 2 games of the New Haven Tournament. Winfield 8-25 7-25 Belle 22-25 18-25 Play New Haven in our 3rd game and then wait to see who we get in the trophy round.

Varsity Boys XC continue to run well in the early season and win the Fulton Invite for the 2nd time ever. Medal winners include Ben Chance (3rd), Elija Henningfeld (8th) , Trent Griffith (16th), Jose Soto (20th), Megan McMillen (8th).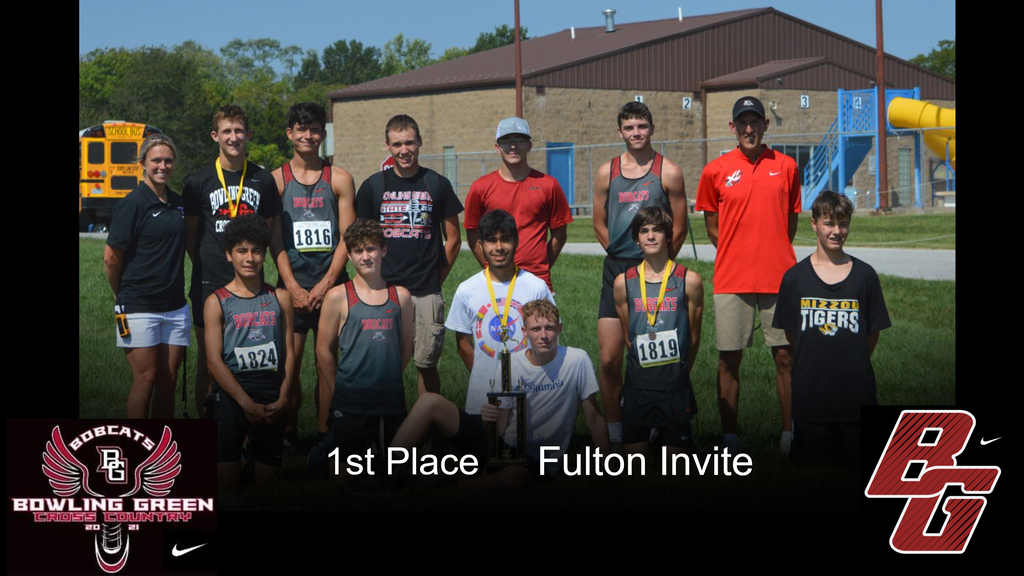 Softball Final Lady Cats 6 Wentzville Liberty 0

JV Football will travel to Hermann High School for a 5:30 game on Monday, Sept. 20th.

We still do not have a team to play for homecoming tonight. After many phone calls, texts, and emails we cannot find anyone to play.

We still have not found a team to play for Homecoming Friday Night. We will keep you posted.

Homecoming queen and king candidates can dress up for the parade tomorrow, but not necessarily the pep rally coronation. If we can find a future game to recognize attendants and Homecoming Court we will.