Lady Cats softball defeat Louisiana 10-0.

Volleyball at home tonight vs. Wright City. 5:00 pm start!!

Softball at Louisiana tonight. Varsity only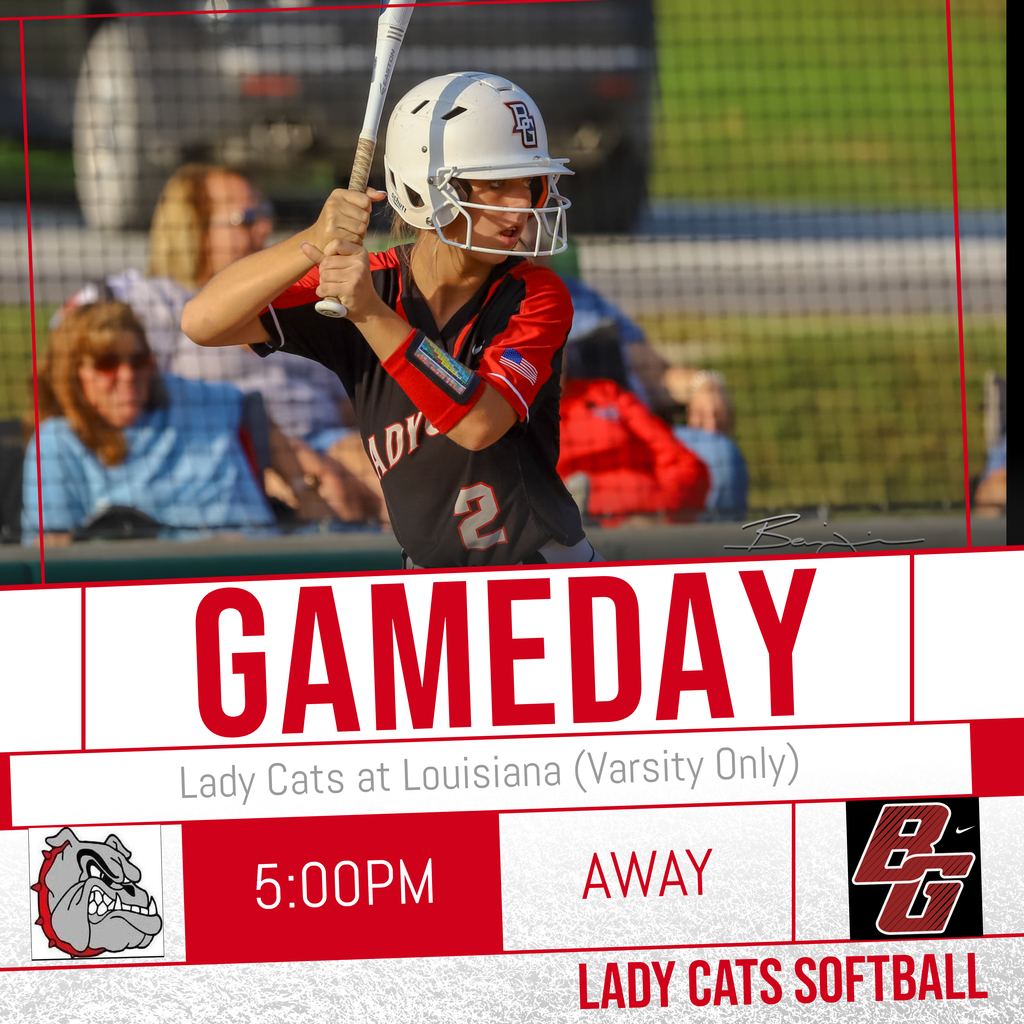 JV wins 10-2 and Varsity wins 14-1 . Lady Cats softball is back in action tomorrow at Louisiana.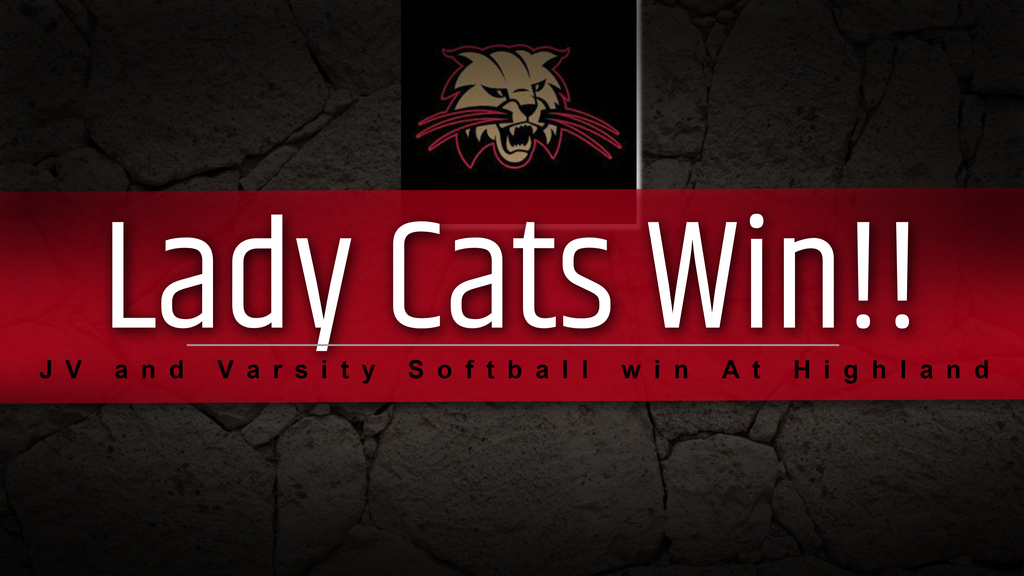 Softball Cats win at Highland tonight,14-1. Nice all around effort.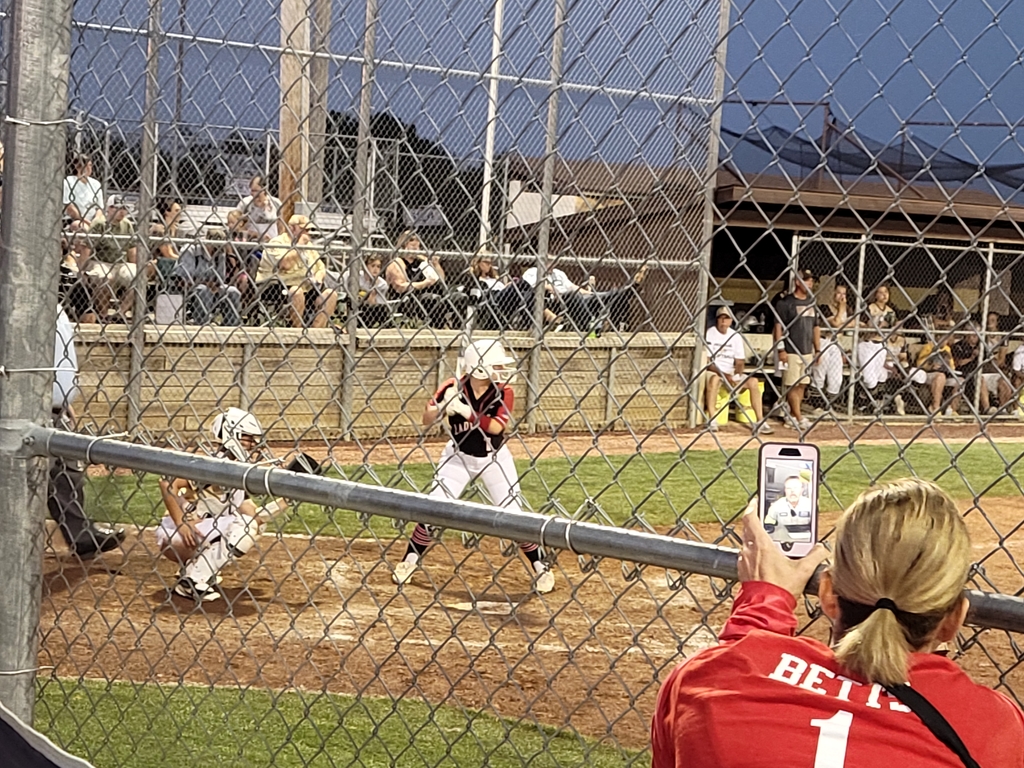 The softball game at Highland has been rescheduled for tomorrow night.


Fulton Volleyball Tourney Info Saturday, Sept. 11th Location: Fulton HS Gym

Volleyball at Home Tonight. Start time is 5:30 pm. Game will be livestreamed on BGR1 Athletics Youtube.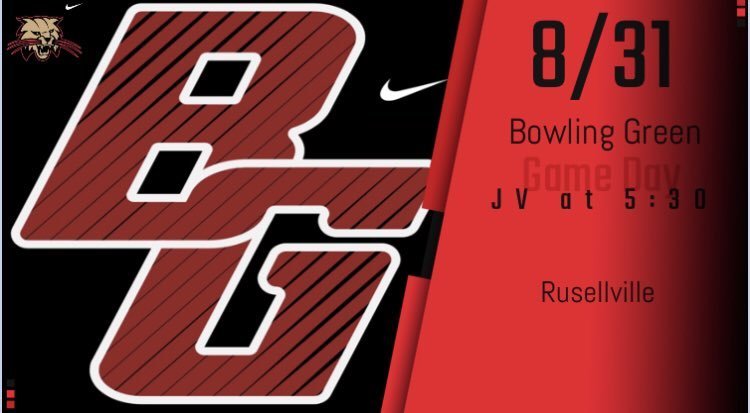 JV Football Final Bobcats 48 MMA 0
Picture day at BGHS is Wednesday, September 1. Dress up and smile. Tip: if you order your student's picture within 48 hour of its posting on the Wagner site, you can save a $7 postage fee.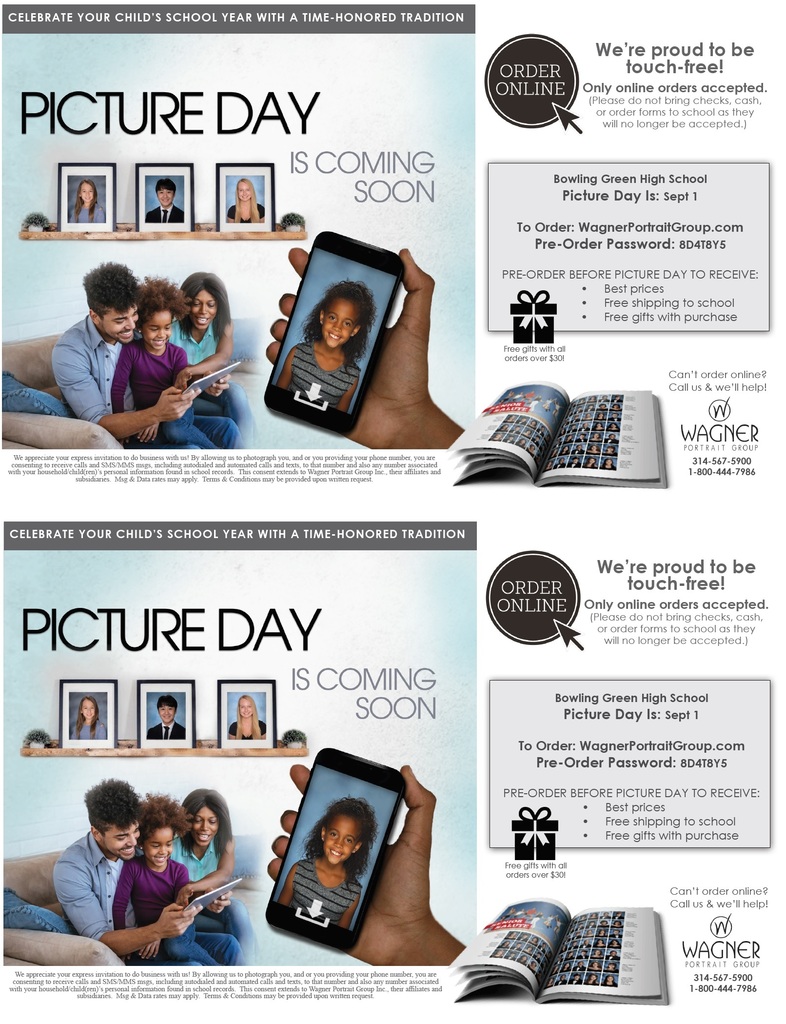 Busy week of Bobcat Athletics coming up!!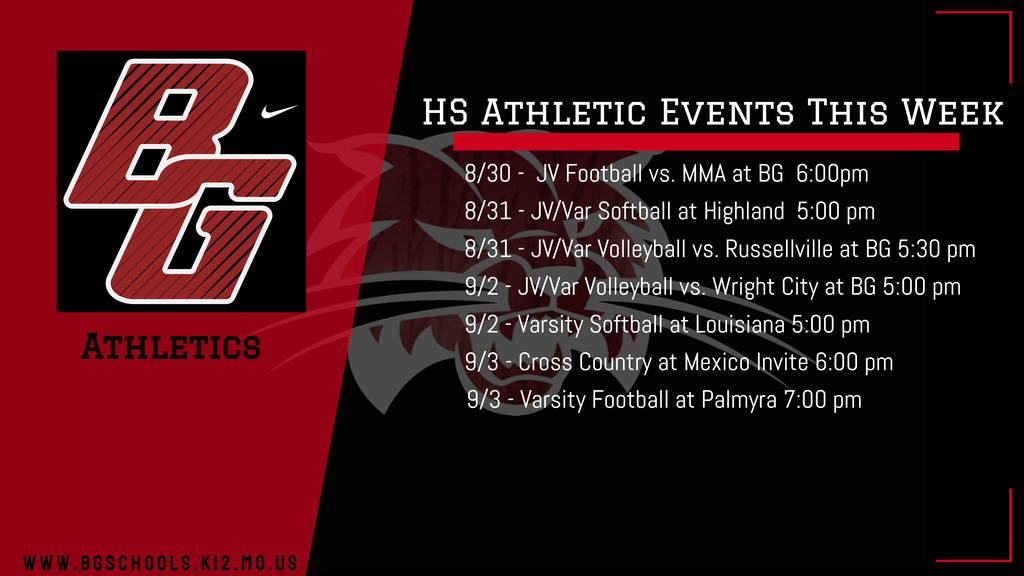 Lady Cats softball fall to Palmyra 5-0. We will play again at 3:00 pm.

Lady Cats softball (1-1) will be back in the Troy Softball Tourney today for two games. First game is vs. Palmyra at 11:00 am.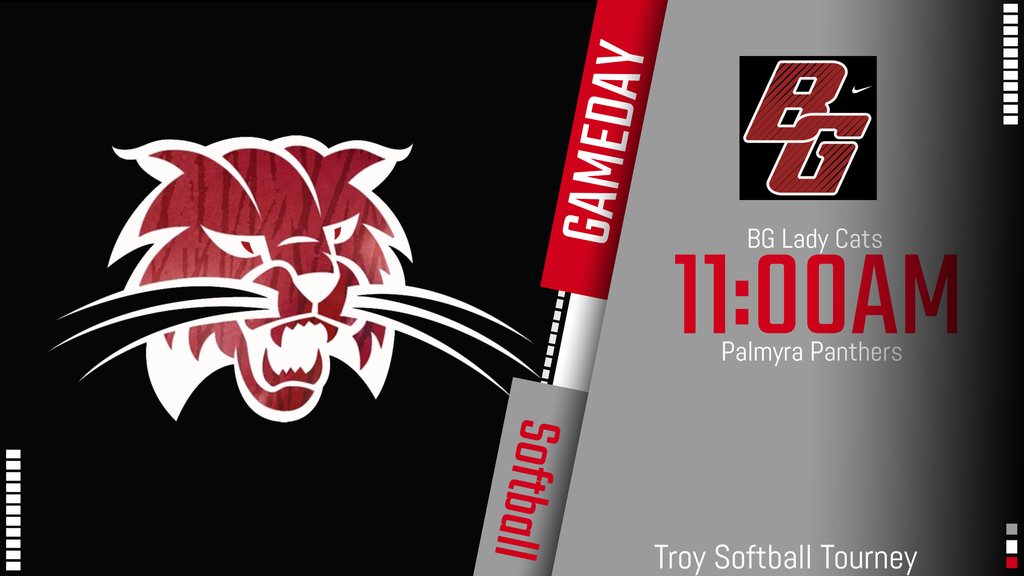 Cross Country will open the season tonight at the Fort Zumwalt North Twilight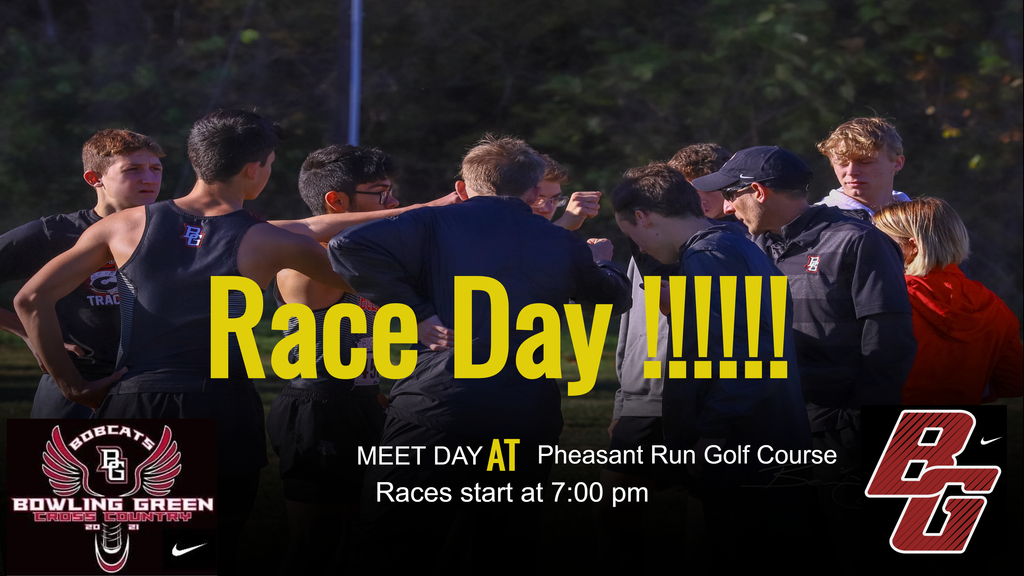 Bobcats defeat Van Far 60-6. We will be on the road at Palmyra next Friday at 7:00 pm.

Bobcats 47 Van Far 0 Half Time

Varsity Volleyball falls to Winfield in 3 sets. 15-25,18-25,17-25.

Lady Cats pick up a nice win over Hickman HS 2-1. They will play Troy HS next.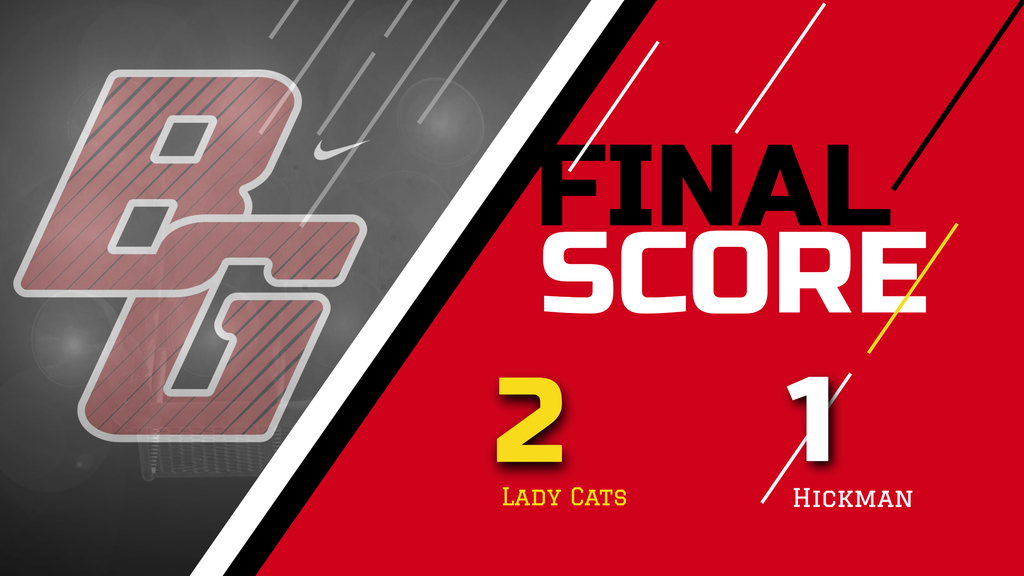 JV Volleyball falls to Winfield in two sets.