Fall Parent-Teacher Conferences 1:00-7:00 pm Thursday Oct. 21, 2021 If you cannot make it please reach out to your student's teachers either via email or phone.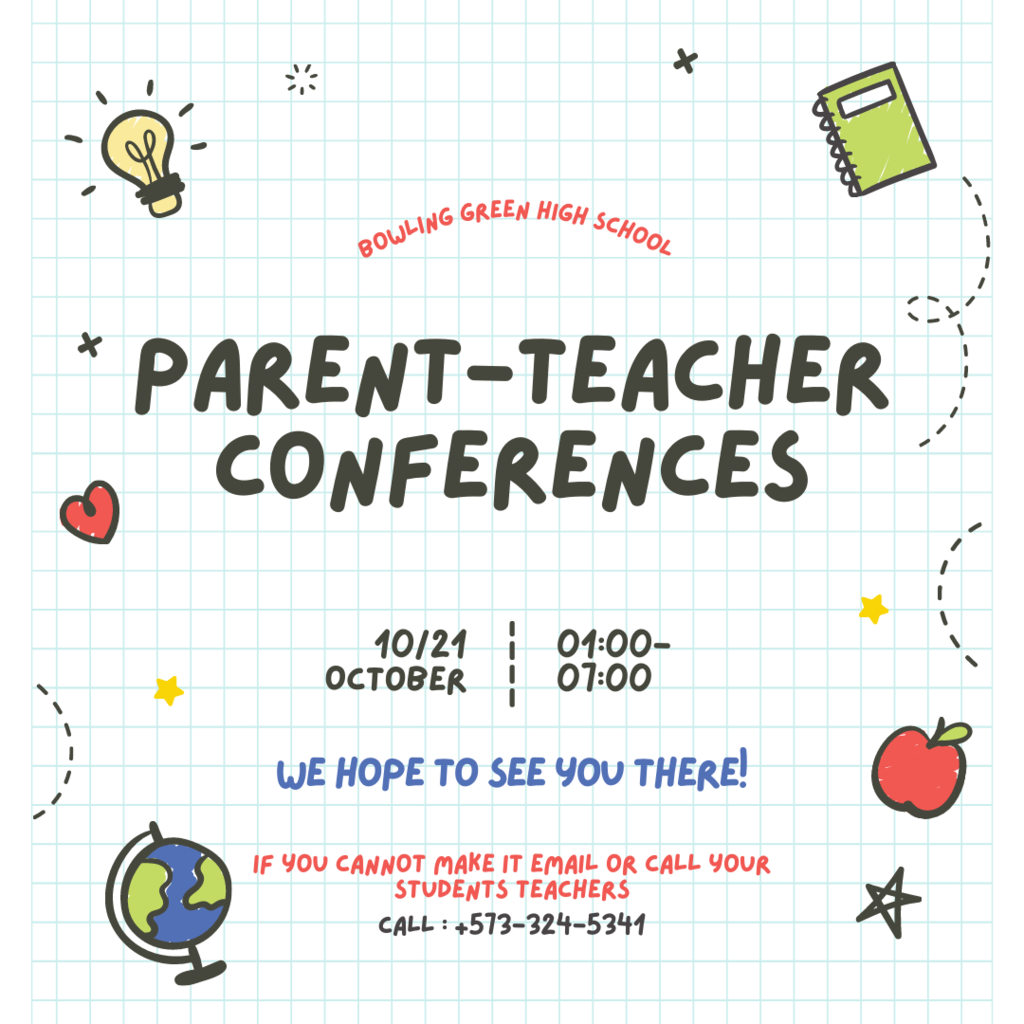 Don't forget this Friday (10/22/21) we will be recognizing those who have served or are currently serving in our military branches at half-time of the BG vs Cardinal Ritter football game.


Volleyball goes on the road tonight at Duchesne HS for the last regular season game of the year. Districts start on Thursday.

Congrats 1st Team All Conference Cross Country: Ben Chance

Congrats 1st Team All Conference Cross Country: Trenton Griffith

Congrats 1st Team All Conference Cross Country: Elija Henningfeld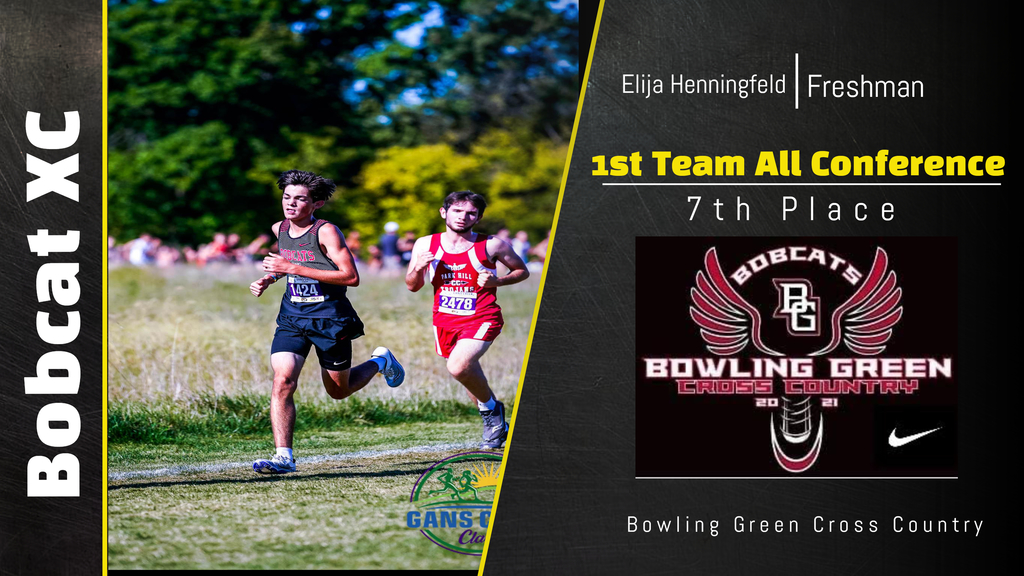 Congrats Girls 1st Team All Conference Cross Country: Megan McMillen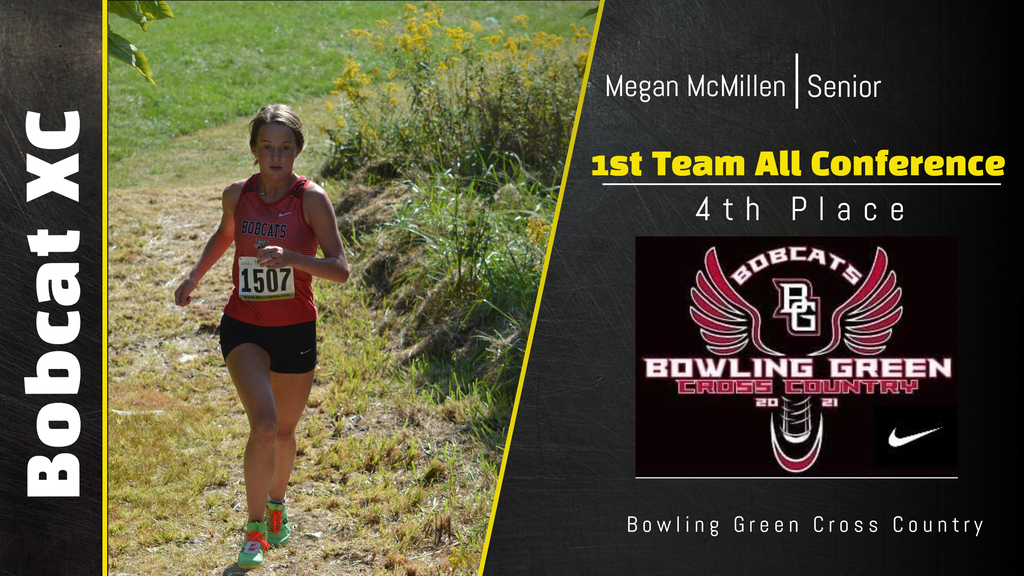 Cross Country Boys 2nd Team All Conference: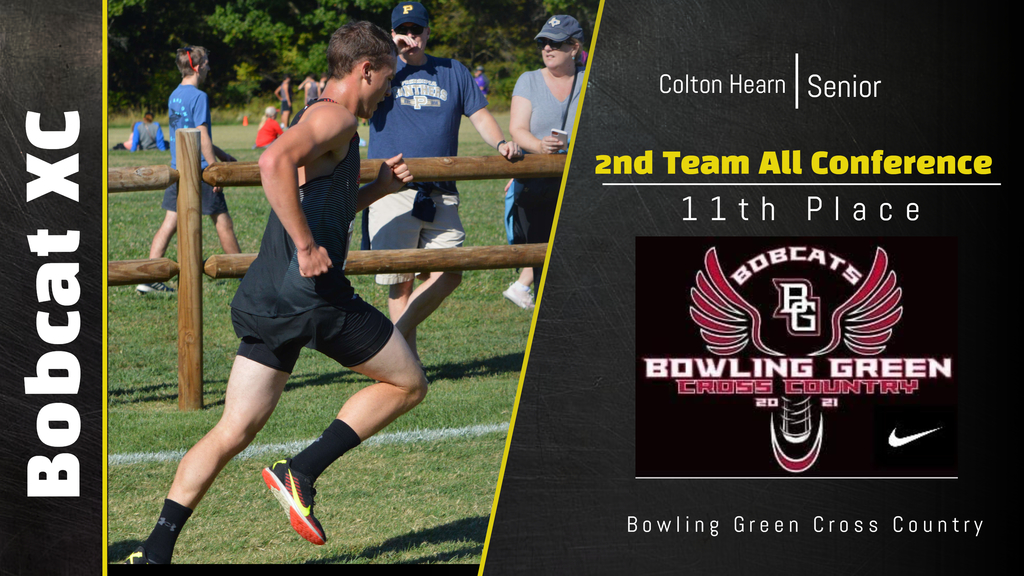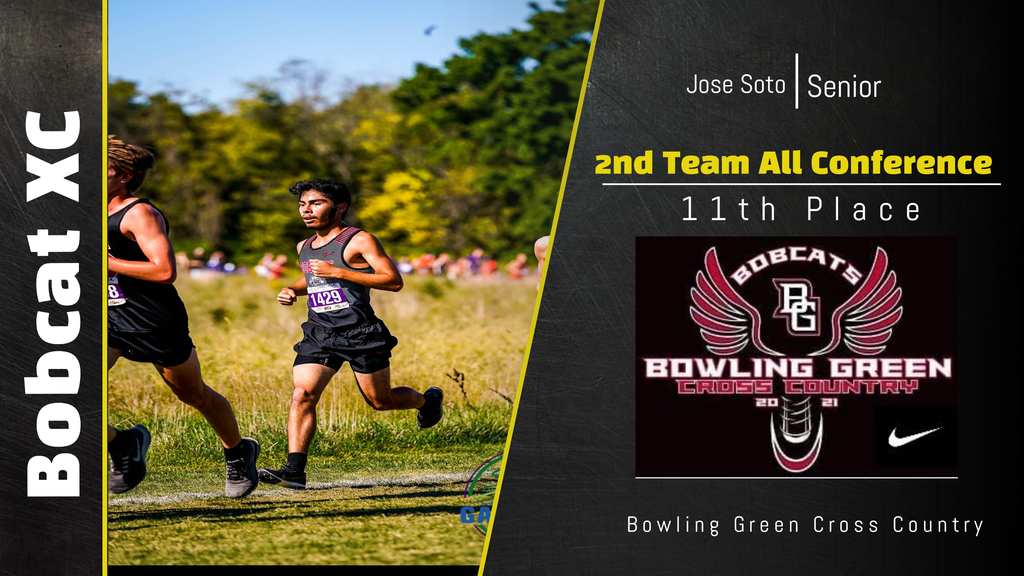 Congrats to the boys cross country team for winning the EMO Conference Title today at the fairgrounds. This is the 21st conference title in the last 22 years. Girls Finish 4th. We are back in action next Friday at the fairgrounds.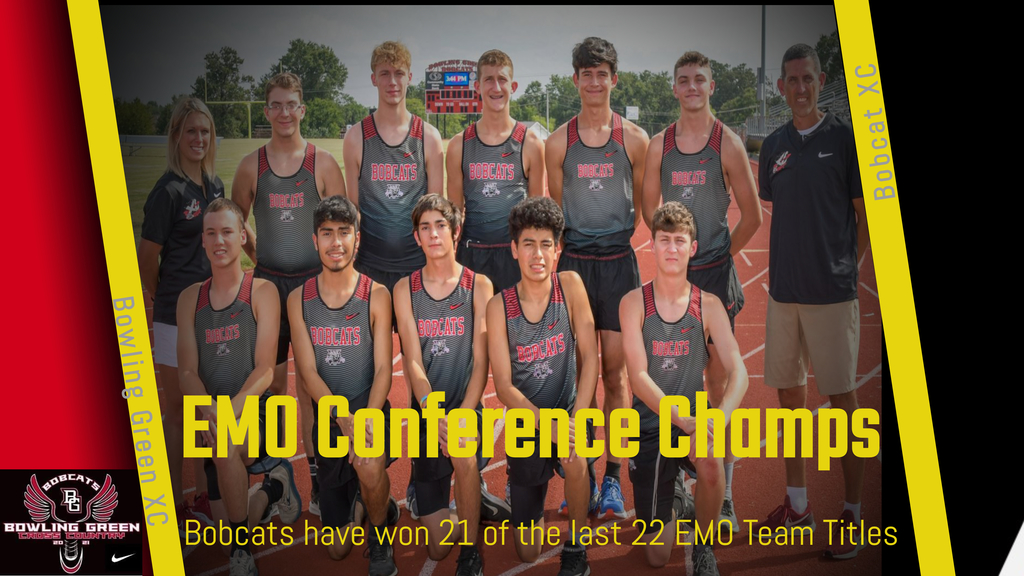 Bobcat Football team is your 2021 EMO Conference Champs. This makes it back to back undefeated conference champs. Congrats players and coaches. Next up Cardinal Ritter at BG next Friday night.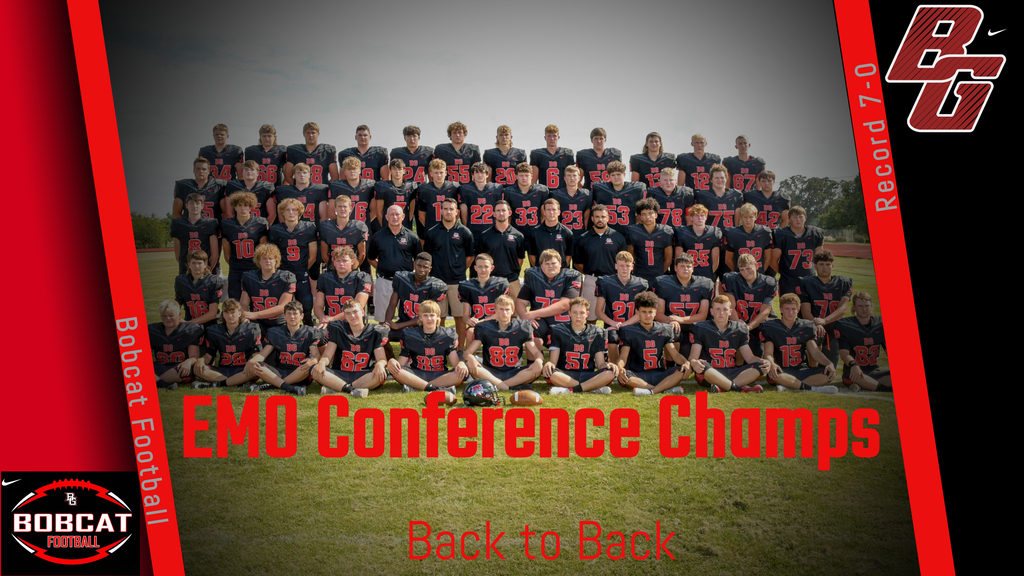 Bobcats defeat South Callaway 62-14. Great job guys

BG 62 South Callaway 14 Start of 4th Quarter

Bobcats 34 South Callaway 14 Half Time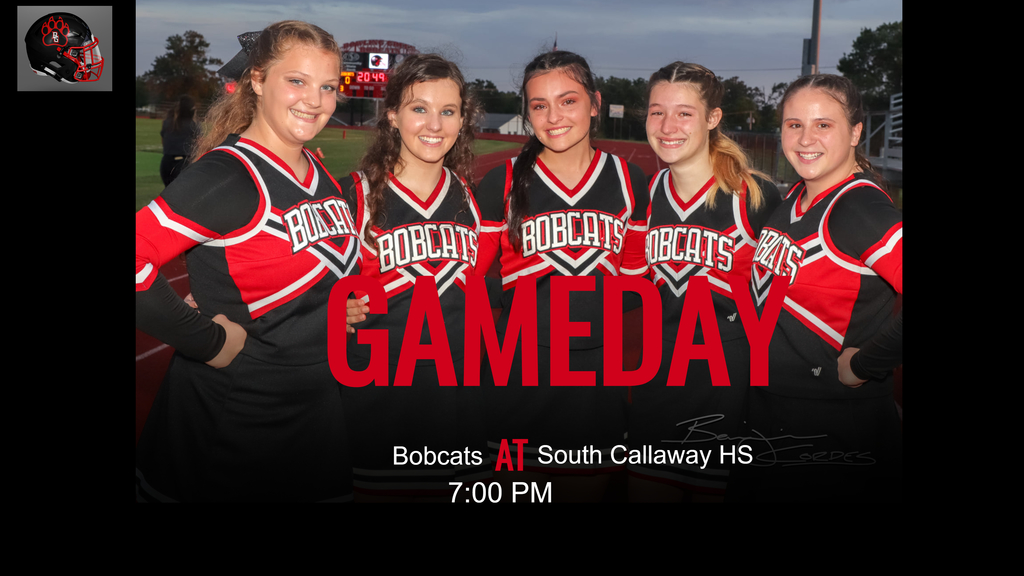 Varsity Ladycats volleyball beat Wright City in 4 sets. #BGHS #we_are_bg #gobobcats #BGBobcatPride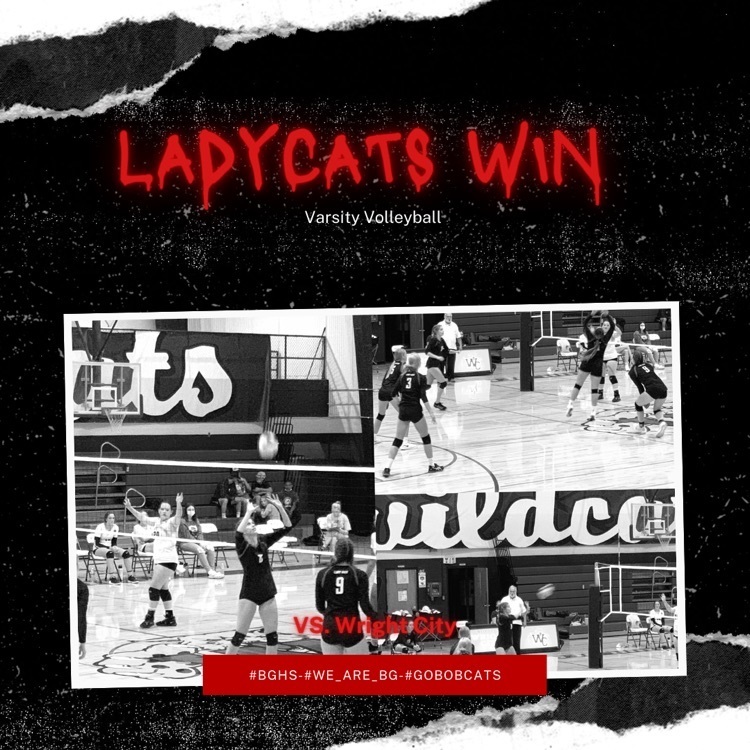 Good Luck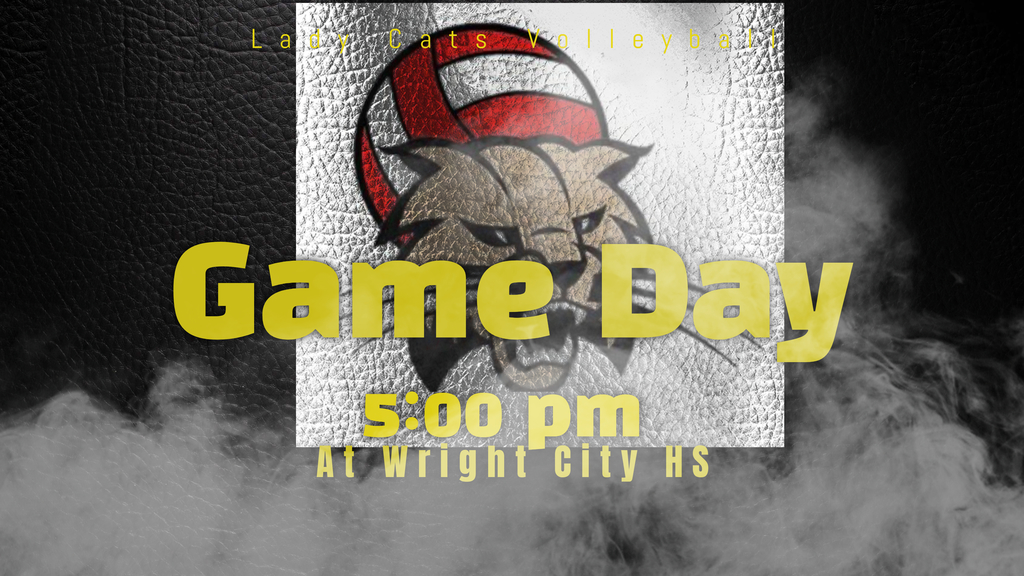 Lady Cats Softball falls 2-0 to Winfield in district play ending the season. Thanks girls for a great season.
Lady Cat Volleyball beat North Callaway tonight in straight sets. JV won point 7 &19. Varsity won point 23, 19, & 17. It's a great day to be a Bobcat!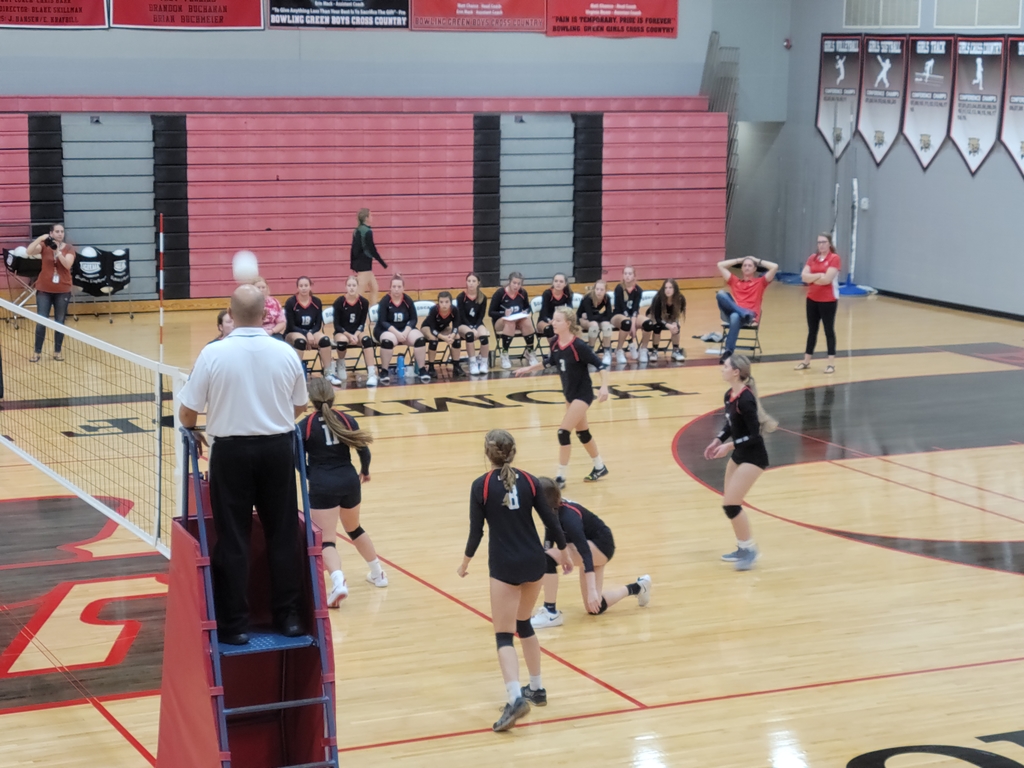 District Softball Update: Winfield 0 Lady Cats 0 Top of 3rd