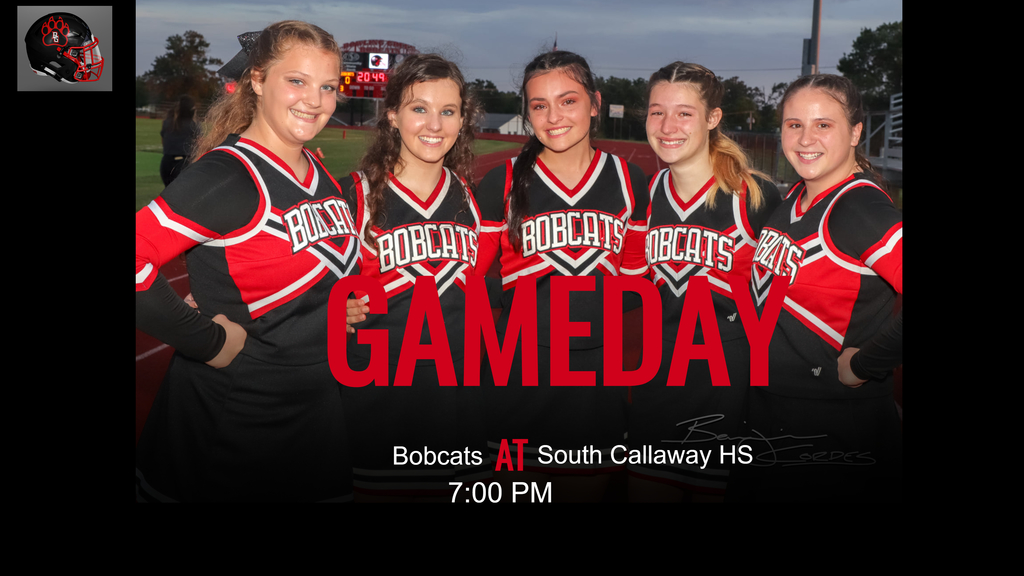 Varsity Ladycats volleyball beat Wright City in 4 sets. #BGHS #we_are_bg #gobobcats #BGBobcatPride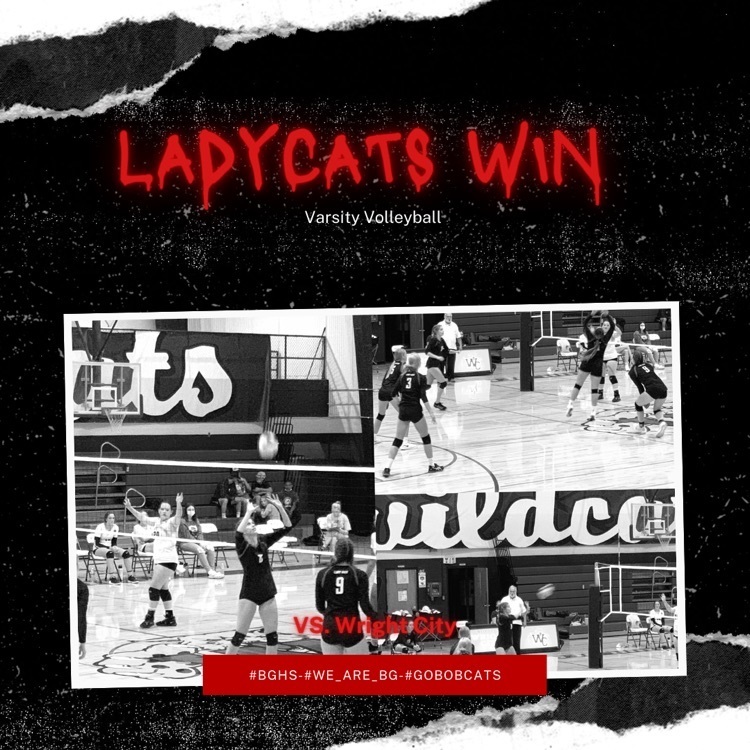 Good Luck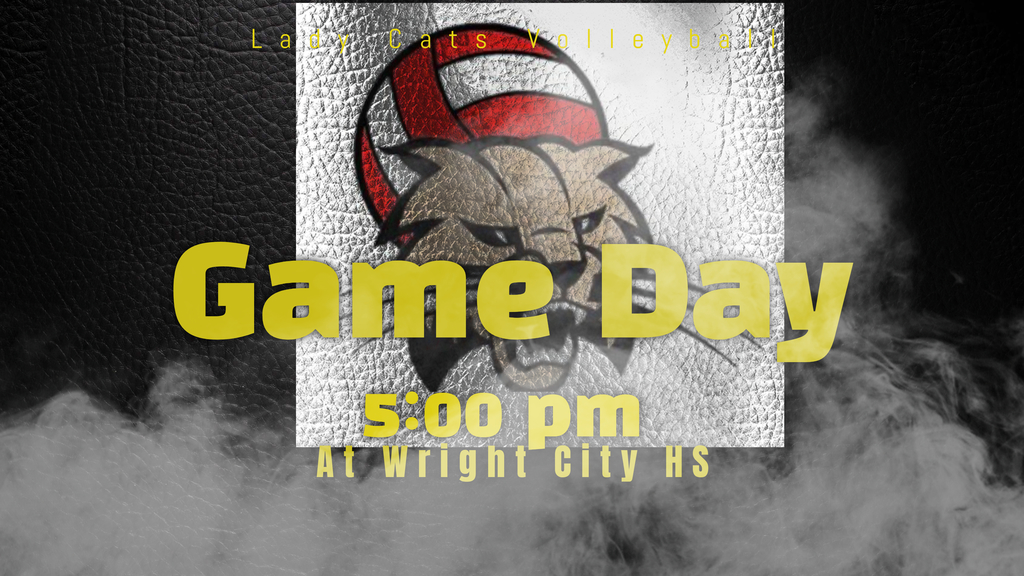 Lady Cats Softball falls 2-0 to Winfield in district play ending the season. Thanks girls for a great season.
Lady Cat Volleyball beat North Callaway tonight in straight sets. JV won point 7 &19. Varsity won point 23, 19, & 17. It's a great day to be a Bobcat!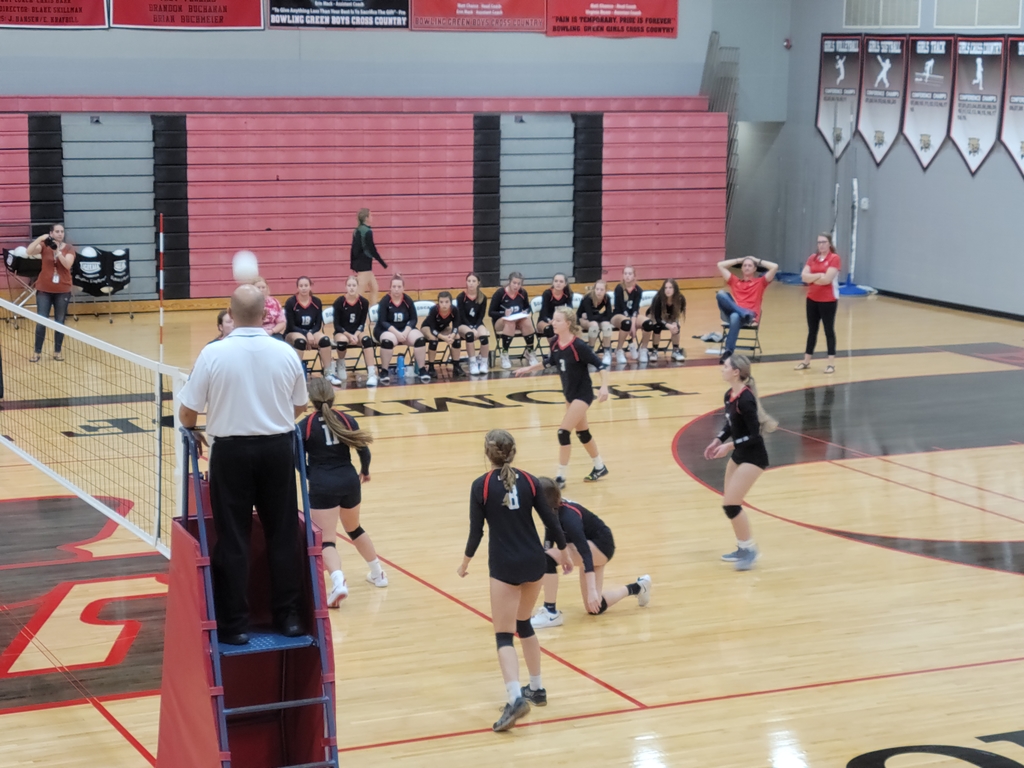 District Softball Update: Winfield 0 Lady Cats 0 Top of 3rd

District Softball begins tonight at Fulton High School. Good Luck Lady Cats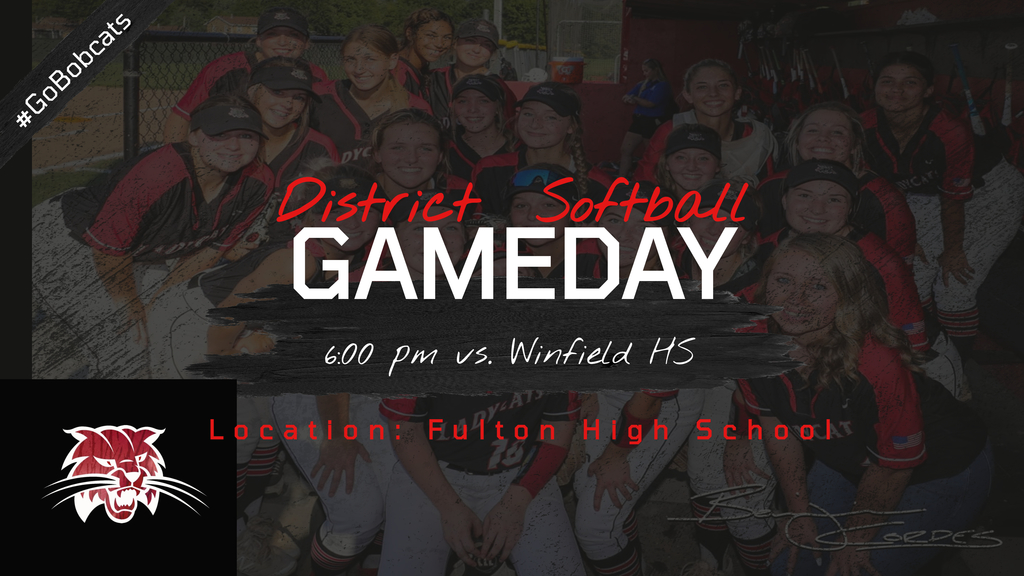 JV football beats Palymra 14-12.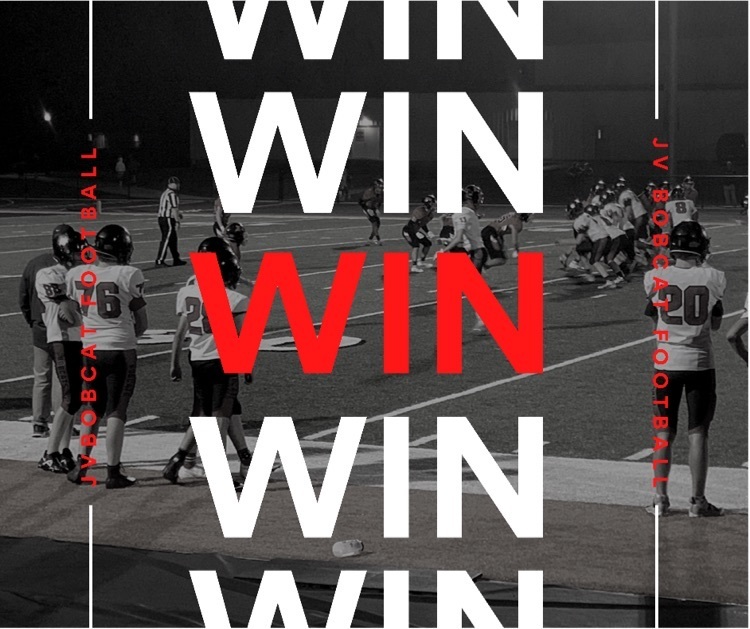 Senior Night Volleyball tonight at BGHS. We will honor our (3) seniors and their parents following the JV contest. Please meet in the HS Commons right after the JV game concludes. Good Luck Lady Cats!!

Bobcats win 56-0. Great job guys

Bobcats lead 49-0 after 3 quarters.

Bowling Green leads 43-0 at half time vs Louisiana.

Game Day!!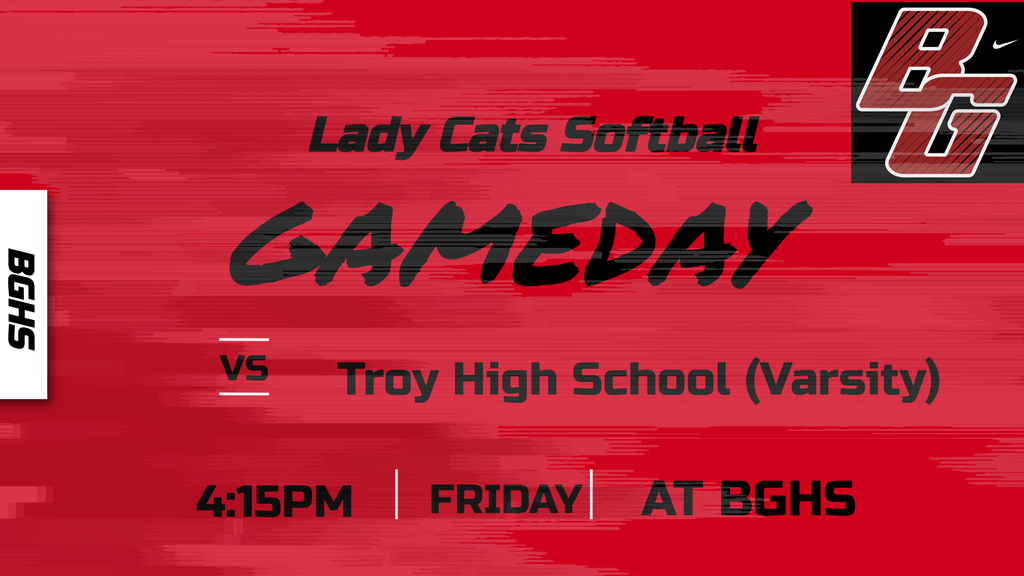 Game Day!!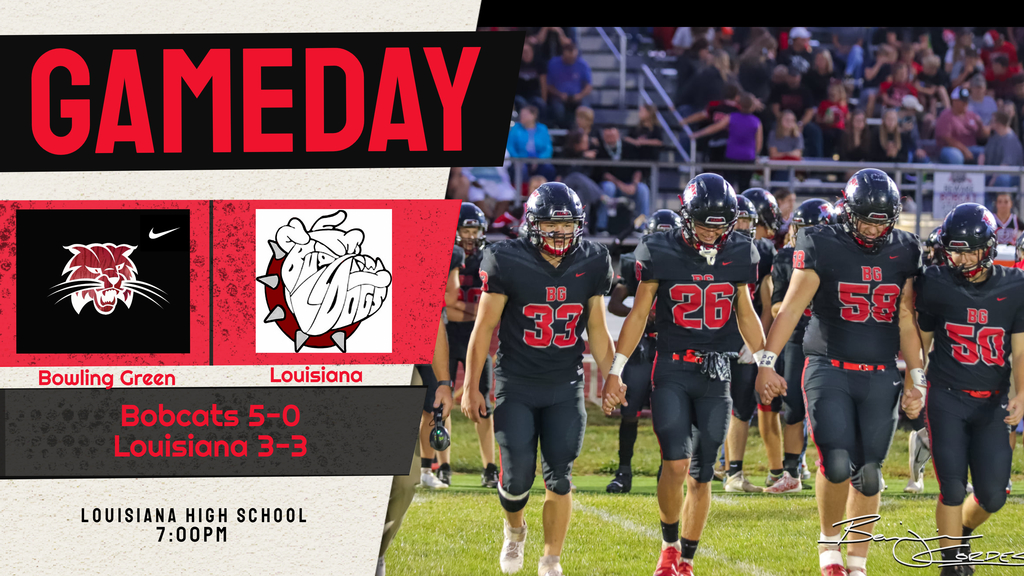 JV Softball Final: Lady Cats 8 North Callaway 1

Ladycats Volleyball fall to Montgomery Country in 3 sets. #BGHS #we_are_bg #gobobcats #BGBobcatPride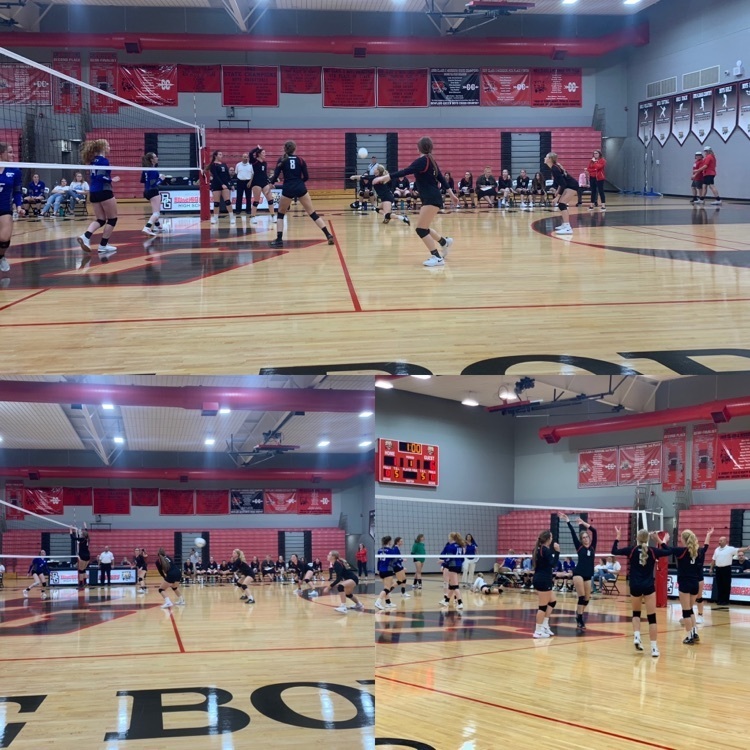 With the loss by Silex tonight at Elsberry and with the Lady Cats victory tonight at North Callaway, the LADY CATS ARE EMO CONFERENCE CO-CHAMPS with Silex HS. Both finish with a conference record of 9-1. Congrats to the players and coaches!!!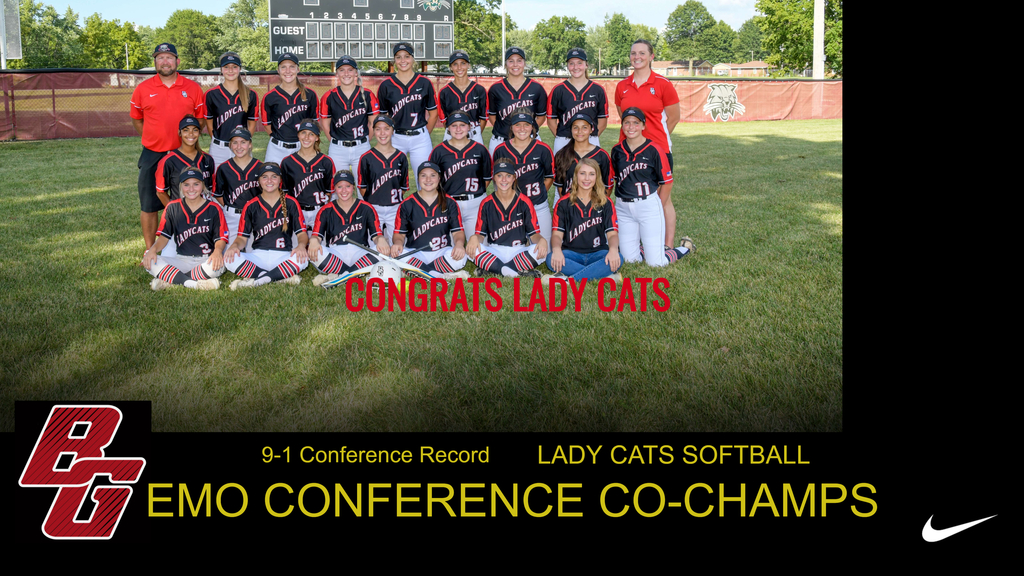 Softball Final Lady Cats 8 North Callaway 0