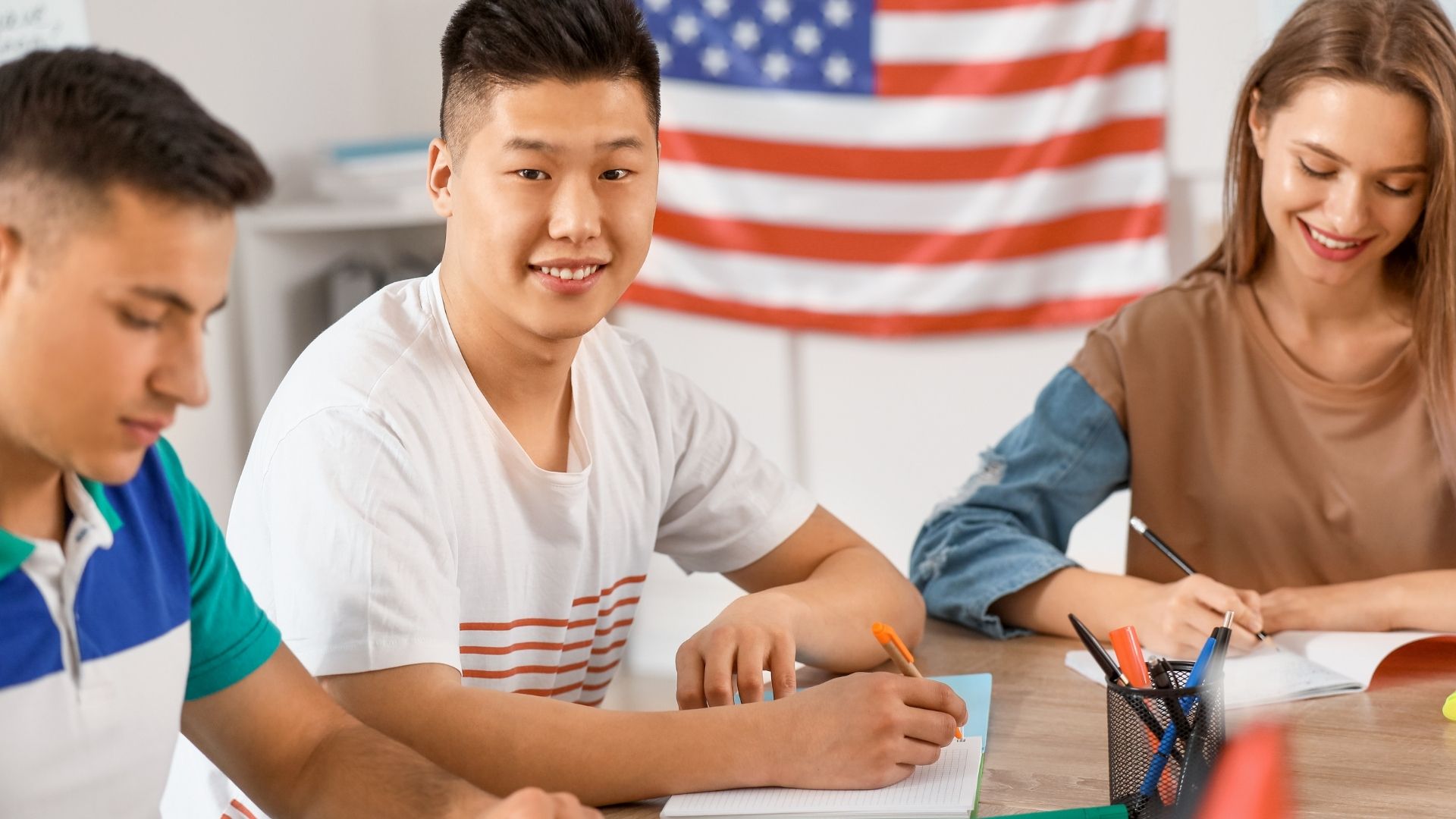 Top 5 Reasons You Should Join a Club or Organization:
Making Friends: Fitting in isn't as natural for some as it is for others. That's okay. We all socialize differently. Joining a club or organization is an easy way to meet people who have the same interests as you. What better way to spark a new friendship than to talk about something you know you both already enjoy? Because of the similar interests, you'll feel more comfortable to really be yourself!

College Admissions: When it comes to college applications, admissions boards like to see students who are diverse in their interests both inside and outside of the classroom. No high school club or organization is better than the other, so choose something that truly ignites your passion. What's important is that you can demonstrate commitment to a cause, group, or interest; and how your impact helped it grow.

That doesn't mean you should run off and join every student organization at your high school. Involvement and achievement with one or two solid clubs or organizations are enough to show college admissions boards how well rounded you are.

Skill Development: Clubs and organizations are a great way to help develop your character and the skills that will benefit you in school, your career and in life. Skills like commitment, leadership, effective communication, and being able to work successfully in a group all come from participating in a club or organization.

Networking: This word may not have crossed your radar yet, but if it hasn't, get acquainted. Your network is a group of people you are connected to for various reasons. When you make a new academic, personal or professional connection with someone or start a new relationship we call it networking. If you're looking for new opportunities, a job, a recommendation, a favor or anything along those lines, the people in your network can help you.

For example, let's say you're a part of the photography club and you end up entering a photography contest through the club. One of the judges is on a scholarship committee in their line of work. The judge likes your photo and thinks you'd be an excellent candidate for the scholarship. Now all of a sudden you have a scholarship for college because of a contest you entered in photo club. Opportunities like these happen all the time!

The point is, you never know how the people you meet today can help you tomorrow. Joining a club or organization can give you access to new networking opportunities that you should definitely take advantage of when needed!

Build Your Resume: Resume may be another foreign term to you but the important thing to know is that you will need a resume to land a job or an internship! In short, a resume is a brief document that lists your education history, experience, skills and other attributes that make you the perfect candidate for the job you're pursuing. If you've never had a job before, a good way to show experience is to join a club or organization and use your involvement as proof of proficiency.

For example, if you want to do an internship at a local newspaper but have no professional journalistic experience, you could use your involvement with journalism club or yearbook club to help show your understanding of the job.

If you do have job experience, having a high school club or student organization on your resume can be useful to show a future employer what you're involved in outside of work that supports or increases efficiency in your role.
Accessed on 07/22/2021: https://getschooled.com/article/4074-5-reasons-why-you-should-join-high-school-clubs/
Clubs and organizations are a big part of high school life! A club is "a group of students organized with a similar interest for a social, literary, athletic, or other common purpose; while an organization is a group of students organized for and acting toward a particular cause" (Channel Islands California State University, 2013).
Students at BGHS join these groups for many reasons including: pursuit of individual interests; future career networking opportunities; social camaraderie; and so much more.
We strongly encourage all students to pursue club and organizational membership opportunities to help them enrich their high school experience.
If you have any questions about a club or organization at BGHS please email the sponsor, and/or contact the main high school office.
| | | | | | | | | | | | | | | | | |
| --- | --- | --- | --- | --- | --- | --- | --- | --- | --- | --- | --- | --- | --- | --- | --- | --- |
| | | | | FBLA (Future Business Leaders of America) | FCA (Fellowship of Christian Athletes) | FCCLA (Family, Career, & Community Leaders of America) | FFA (Future Farmers of America) | | FTA (Future Teacher's of America) | Interact Club of Bowling Green | Marching Bobcat Flag Corp. | NHS (National Honor Society) | | | | |
| | | | | Mrs. Luebrecht & Mrs. Robinson | | | Mr. Davis, Mr. Graves, & Mr. Waddell | | | Mrs. Luebrecht & Mrs. Robinson | | | | | | |